ALEXANDRE LACAZETTE
FROM ARSENAL TO OLYMPIQUE LYON FOR FREE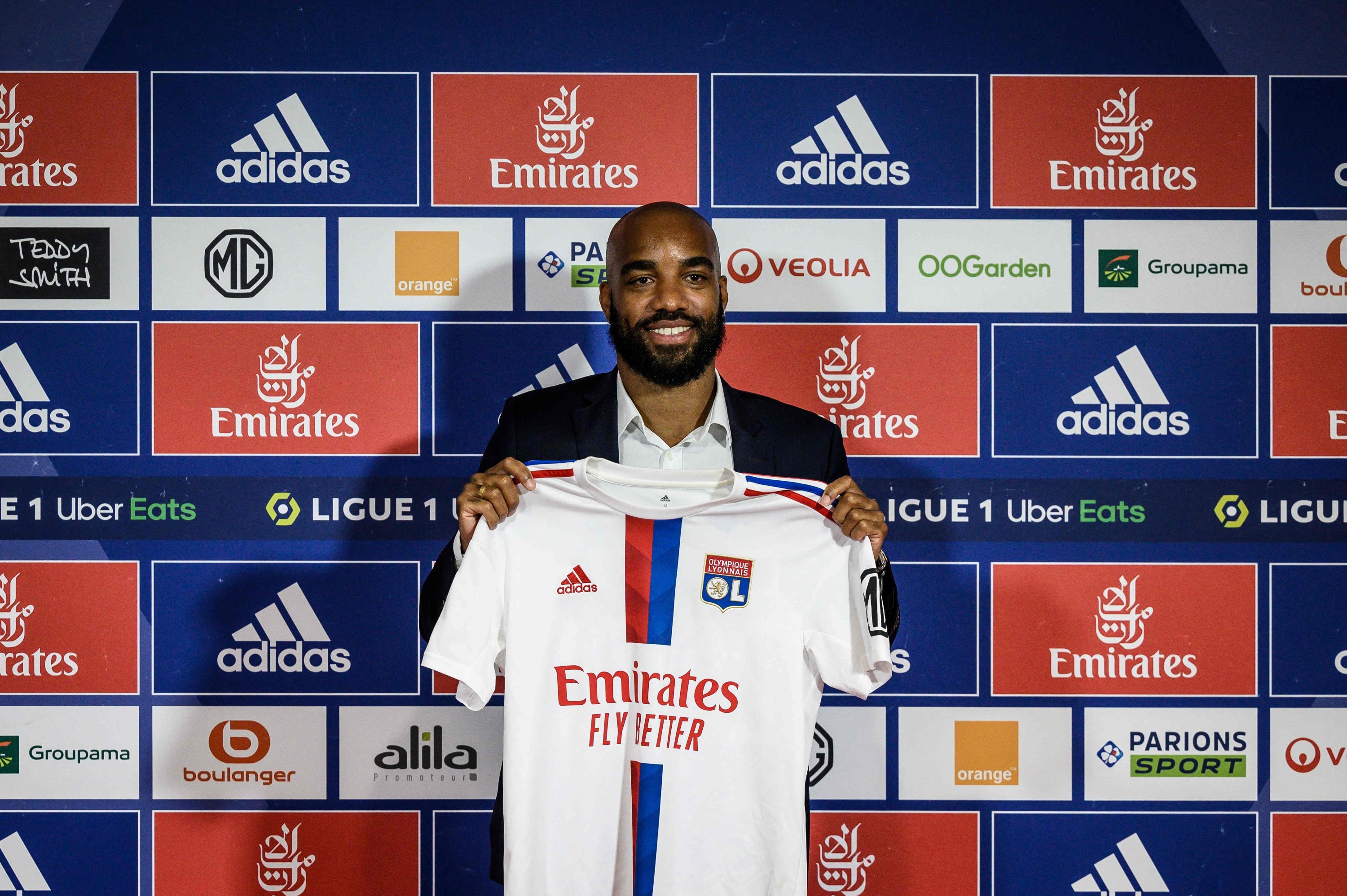 Following a $58 million transfer to Arsenal from Lyon back in the summer of 2017, Alexandre Lacazette is finally making his way back to France after five seasons in North London.
With the Gunners, Lacazette put up 71 goals and added 36 assists in 205 appearances, but in the last 12 months his strike rate has dropped dramatically from 13 goals in last seasons Premier League campaign, to just four this season, which is worst league tally since 2012/2013.
It always seemed for Lacazette that he was never fully able to settle in England and show off what made him so special during his first stint in Lyon. After netting 129 times in 273 games for Lyon, especially by his last season before moving to England it seemed as if Lacazette was scoring for fun at points.
In the five seasons with the Gunners he was only able to manage help them secure an F.A Cup and a Super Cup, as they were unable to qualify for a Champions League spot in any of the seasons he was in England.
At one point Lacazette was one of the most lethal poachers in Europe but it seems that his confidence took a major hit under Arsenal's management with first Unai Emery and now Mikel Arteta.
With Lacazette rejoining Lyon where he first found his form, at 31 it is unlikely he'll find the. form that saw him topping the Ligue 1 goal scoring charts like before, but on a free transfer it's a shrewd piece of business to bring one of the Lyon faithful's favourite sons back to the side.
YVES BISSOUMA
from Brighton and Hove Albion to Tottenham Hotspur for $32 Million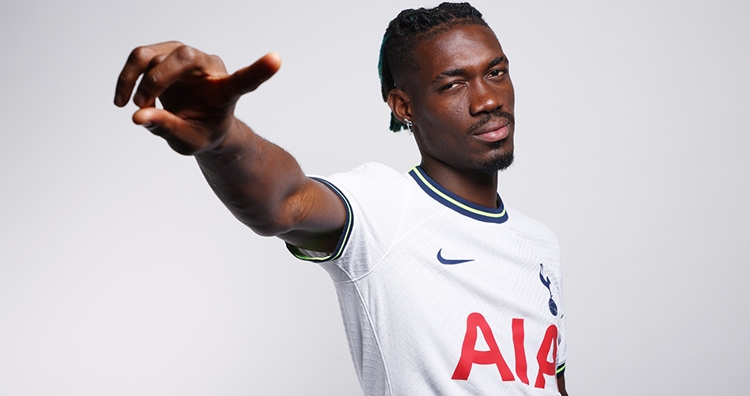 Bissouma is a 25 year old Malian midfielder who spent the past four seasons with Brighton following a move from LOSC Lille in 2018. He joined the Seagulls following their sophomore season back in the Premier League to help shore up a leaky backline.
While not known for an offensive prowess, Bissouma is spectacular at holding the ball up and due to his athleticism his midfield coverage is unmatched. He has all the qualities of a number 8 and has the passing range required for the job.
After 124 appearances for Brighton he will head to London and play under Antonio Conte in what should be a match made in heaven with a 3-5-2/3-4-1-2 system. His presence in the midfield this past season also saw Brighton have their best league position in their history after finishing 9th.
FABIO CARVALHO
from fulham to liverpool for $6.5 Million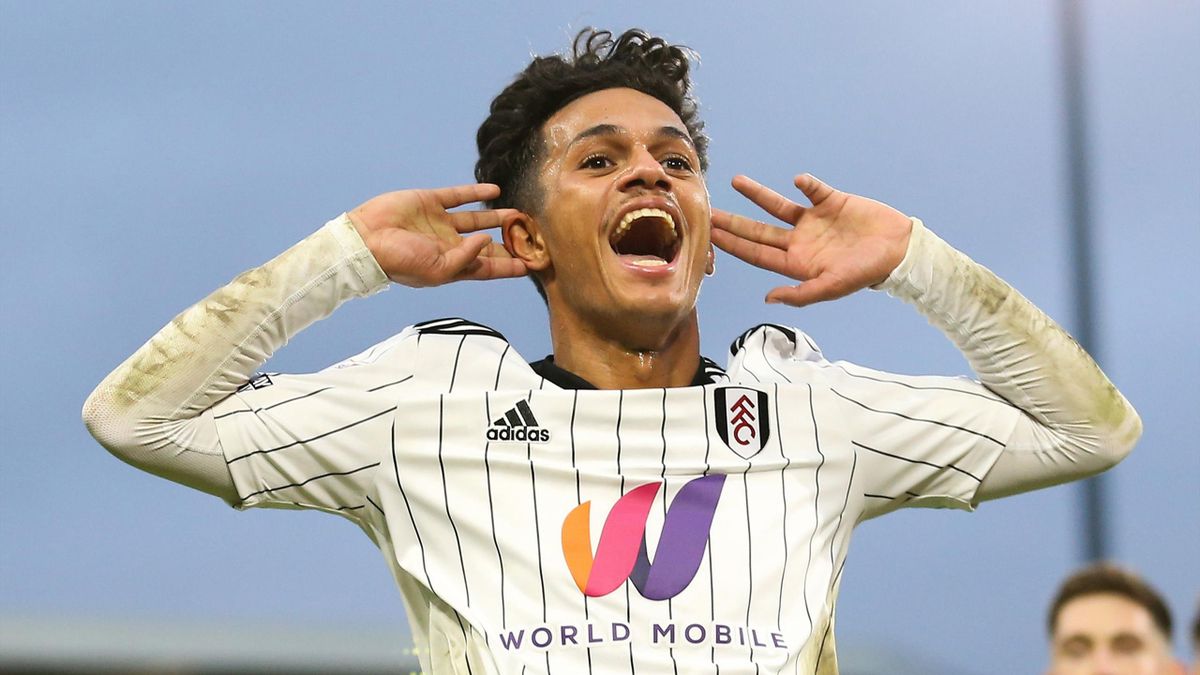 As a highly rated Portuguese talent playing in the Championship for Fulham, Fabio Carvalho has spent his whole career at Fulham after coming up through their youth ranks and has already made 44 first team appearances for them.
Carvalho can play across the attacking line, but mostly deploys as a number 10 in the attacking midfield and has been a revelation for the Cottagers return to the Premier League. As one of the highest scoring sides in the division, Carvalho had a decent return of 10 goals and eight assists in his full season.
At 19, it would be surprising to see Carvalho play immediately for Liverpool with more established talents in front of him, unless he gets off to a hot start and makes a name for himself, a loan move to a smaller team for consistent game time this season might make much more sense for Liverpool going forward before integrating him into the first team.
Already gaining comparisons to a former Liverpool favourite in Philippe Coutinho, Carvalho is very confident with the ball at his feet as he could adapt quickly to play in Jurgen Klopp's high pressing side, it might just be a bit skeptical to see him light the Premier League alight as a teenager.
Getting the teenager at a measly cost of only $6.5 million could potentially spell huge dividends for a club who have regularly found world class talents at a cutthroat price following the likes of Mohammed Salah, Sadio Mane and Andrew Robertson, this could potentially be one of the biggest coups of the Summer.
NIKLAS SULE
From bayern munich to Borussia Dortmund for free transfer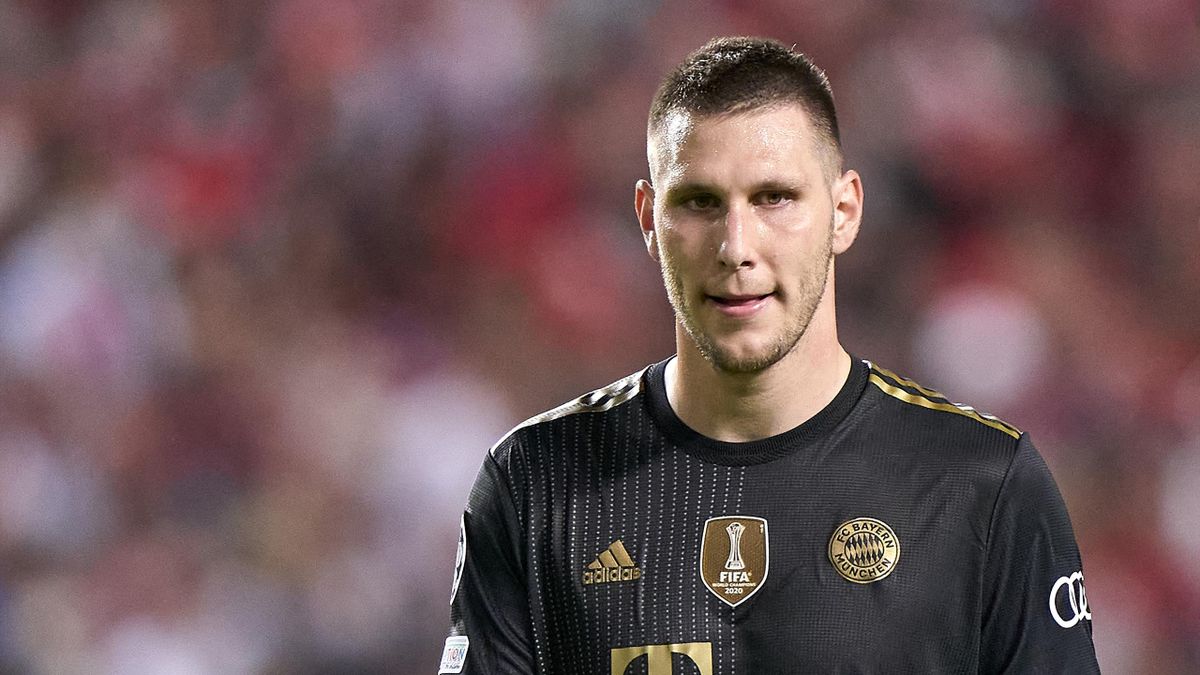 While it was announced back in February that Niklas Sule would be swapping German rivals Bayern Munich for Borussia Dortumund, the impact it will have on the two teams can't be understated.
Sule, 26, was one of the most highly rated German prospects when he moved from Hoffenhiem to the Bavarian giants in 2017, when he was only 21, and he has constantly been improving during his time in Munich.
With a large 6'4 frame, don't let his size fool you he is just as athletic and agile as any defender and he uses his size and athleticism to his advantage, coupled onto a very decent set of passing abilities at his arsenal he is one of the most versatile defenders in the World at the moment.
He will join another legendary German defender in Mats Hummels who also made the switch from BVB to Bayern and than back as well to help partner him this season, and while Hummels is in his mid-30's Sule will likely take over in his place when Hummels ultimately decides to call it a career.
Dortmund spent much of their 2021-2022 campaign trying to resolve their lack of defensive resiliency, adding Sule to the fold will certainly help mend some of the cracks that players like Manuel Akanji and Dan-Axel Zagadou couldn't figure out.
With the departures of Jadon Sancho and Erling Haaland in successive transfer windows, goalscoring might be a challenge for Dortmund this season, but instilling a strong backline will certainly give them the chance to contend with their rivals in Bayern for the Bundesliga title this season.
XAVER SCHLAGER
from VfL Wolfsburg to rb Leipzig for $13 Million
Xaver Schlager is a product of the RB Salzburg academy until he joined VfL Wolfsburg in 2019. At 24 years of age Schlager is a box to box midfielder molded in the shape of German legend Basitan Schwiensteiger.
Leipzig already has a knowledge of what they are buying through their partnership RB Salzburg as Leipzig sporting director Christopher Vivell says "Xaver Schlager is a tough-tackling and hard-running central midfielder, who not only knows our style of play, but has been playing in this way for years now. Xaver will be a great addition to us both on and off the pitch." 
Schlager had a tough 2021/2022 campaign as he was only able to register 14 appearances this season following a Cruciate Ligament Rupture that kept him off the field for just a little over 5 months, stunting some of his growth and development.
After losing the ever dependent Marcel Sabitzer to Bayern Munich last season and ultimately finishing in fourth place in the Bundesliga, the club needed to add some midfield reinforcements, and with Schalger they may have found just the player to solidify that spot.
Prying the Austrian from a struggling Wolfsburg side this season for a cost efficient fee of only $13 million will certainly pay dividends as Leipzig will try to push Bayern Munich aside and claim the club's first Bundesliga title, after claiming their first piece of silverware in the DFB Pokal this season.