The Bayern Munich central defender was just announced as a Dortmund player for the 22/23 season.
Oddly enough, yes, it is Dortmund signing a player from Bayern Munich this time around, and ironically on a free transfer.
The Bavarians lose a solid defender who is quick, and brings lots of size. The 26 year old German international had also previously played for Hoffenheim, which makes Dortmund his third Bundesliga club.
During his time in Munich, Sule had won four Bundesliga titles in a row and one UEFA Champions League, in the 2020 season.
Sule has signed for Dortmund on a four year contact, which keeps him in the classic black and yellow shirt till 2026.
He will join former Bayern, and German international Mats Hummels as part of a new Dortmund central defending duo. While also being backed up by Akanji and Zagadou.
These four defenders are large in size and are all athletic, which will defiantly be important in preventing goals in the next season.
Dortmund this season have been criticized for being leaky in defense, and the addition of Niklas Sule aims to fix that.
As reported by Fabrizio Romano, Sule will be receiving a hefty 10 million Euro salary.
He also had offers from other clubs, most likely Juventus, Chelsea, and Newcastle, however as a German, and Bundesliga veteran, he probably felt more comfortable staying in his native country.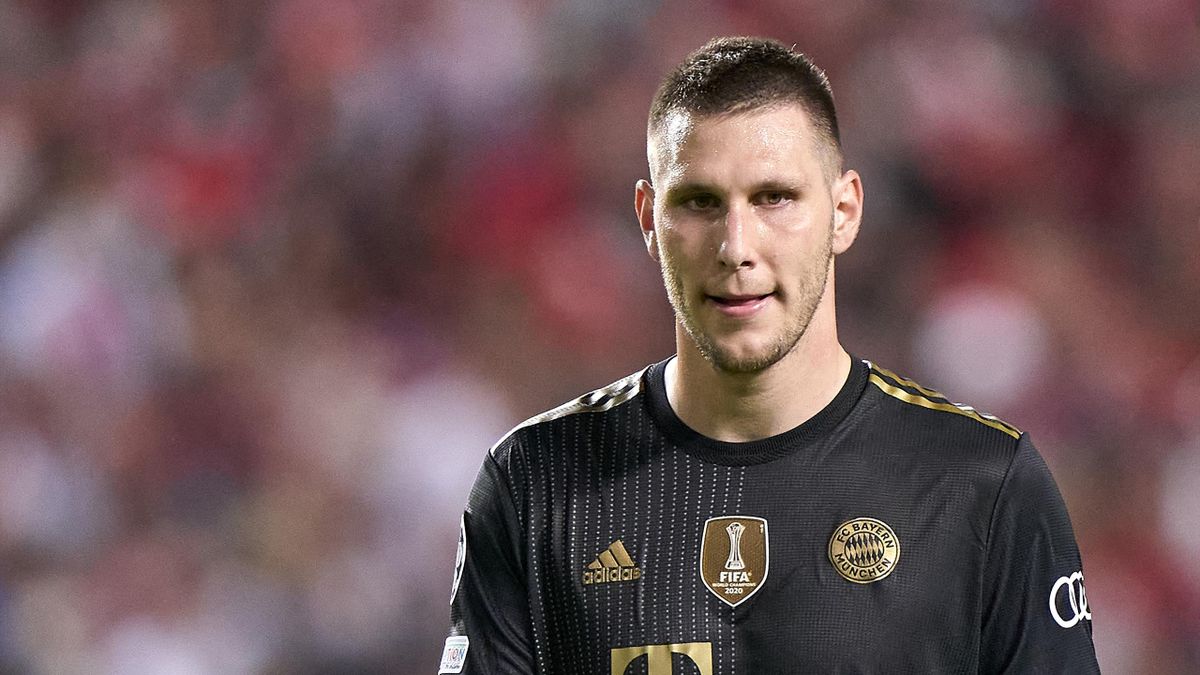 Borussia Dortmund making a move like this signals a goal to challenge Bayern for the Bundesliga next season. If they lose Erling Haaland in the summer as expected, then they will need to find other ways to win games.
Bolstering their defense, while also taking away a solid player against their biggest rivals will play a big part in their title challenge next season.