It was revealed that Bayer Leverkusen's young superstar Florian Wirtz would miss the rest of the Bundesliga season, and potentially the 2022 World Cup in Qatar after an ACL injury against Cologne earlier this week.
Wirtz was thriving in Leverkusen this season and was coming into his own slowly. There was a solid chance that he was going to make the German roster for the 2022 World Cup this season, and make a splash in the Europa League and Bundesliga.
However, due to an ACL injury, it is unlikely for any of those things to happen this year.
Most would assume that an ACL injury would prevent a player from developing and dominating in the future, and potentially leave significant damage to the player's career, however there have been several occasions where an injury, and specifically an ACL injury becomes another obstacle for a player to overcome and grow from.
Though there is no guarantee that Wirtz will be exactly the same, when he comes back, we must not count him out. Here is a list of great players that overcame injury and ended up continuing to excel in their professional football careers.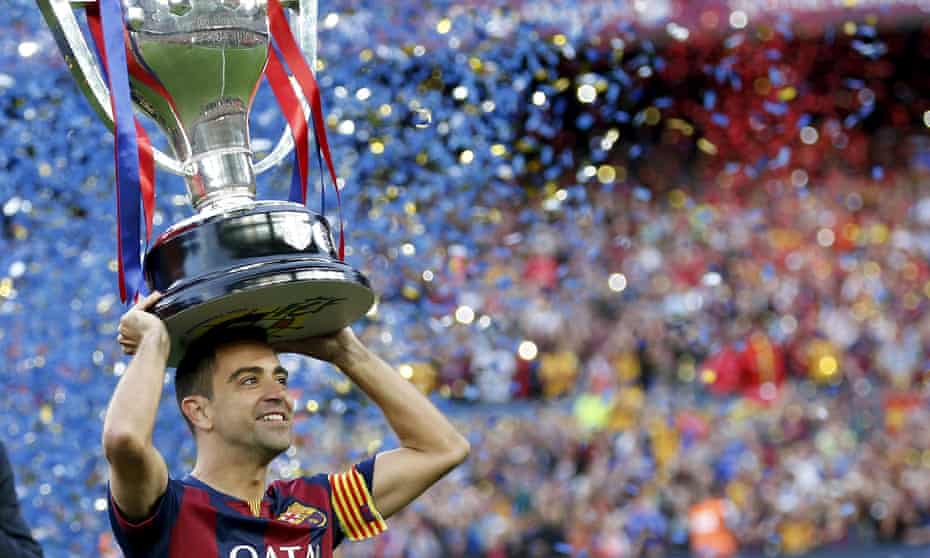 Probably the most famous example of a player that recovered from an ACL injury early in his career, and then proceeded to dominate is Barcelona, and Spain's Xavi.
Xavi suffered an ACL injury in 2005, and eventually had surgery, which meant that he was left out of the 2006 Spanish World Cup side.
However that did not stop him from winning four Champions Leagues, five La Liga titles, two European Championships, and the 2010 World Cup.
The current Barcelona manager is a prime example of a player that recovered from the ACL injury, and flourished after his set back.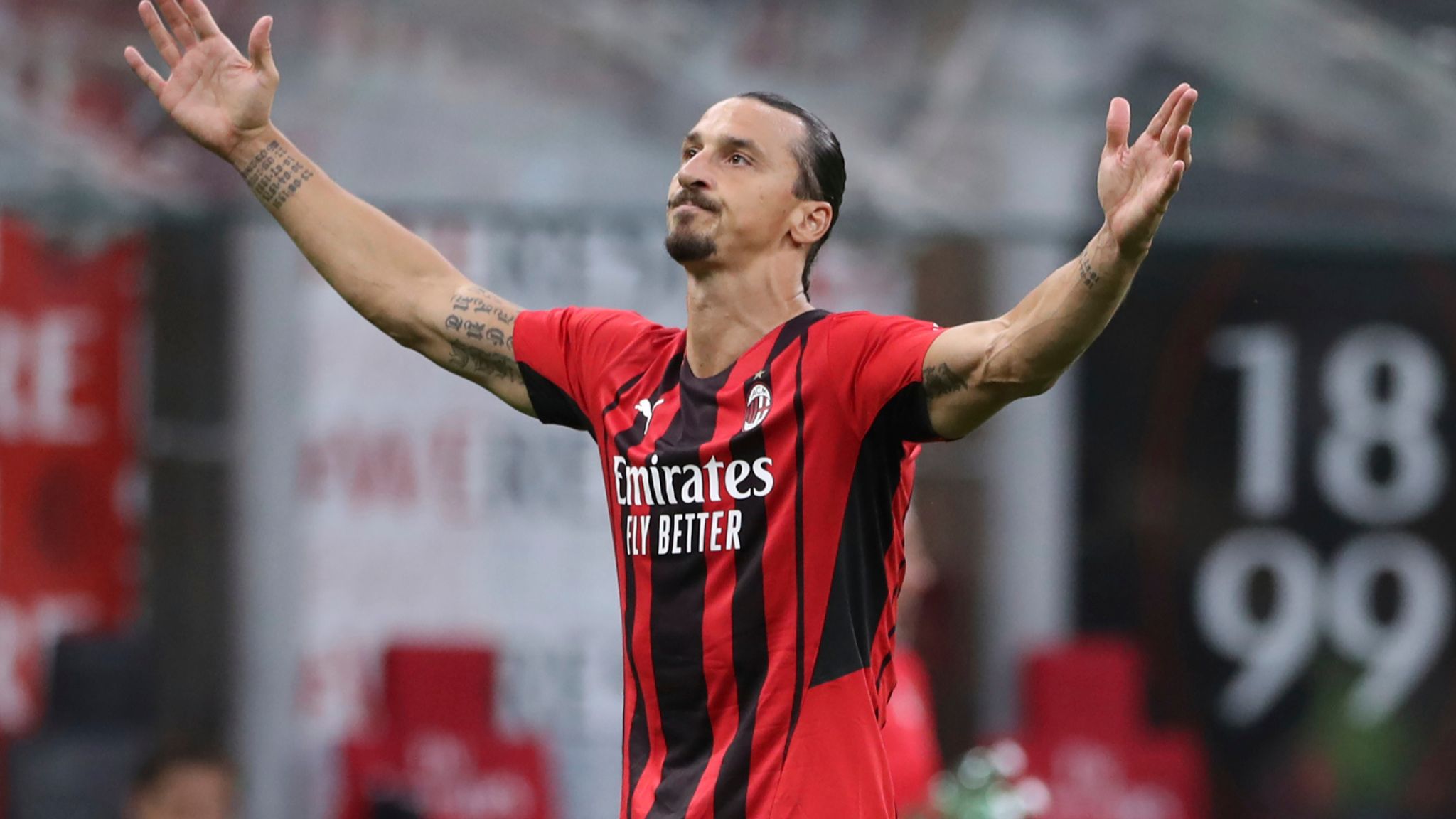 In April of 2017, the then Manchester United striker suffered an ACL injury in a Europa League game against Anderlecht. Ibrahimović was 35 at the time of the injury and it was assumed that his career would be over at that point in time. However, he came back in less than a year.
Ibrahimović is still playing to this day in Serie A as he serves as a striker for AC Milan. Zlatan continues to dominate when given the opportunity and still scores on a consistent basis, even at 40 years old.
Plagued by several different kinds of injuries throughout his entire career. Marco Reus was another player that had suffered from ACL injuries. However, that has not stopped him from continuing his career and making a solid name for himself in the Bundesliga.
Even after his ACL injury in May of 2017, he was still able to come back in time to make the (albeit disappointing) 2018 Germany World Cup roster. Reus even won German Footballer of the year in 2019, and has scored over 150 goals in all competitions.
Since coming back from his injuries, and as he slowly gets older, Reus has transformed himself from a speedy winger to a more creative attacking midfielder. Transitioning his game from speed to a more controlled approach.
Though we will always ask ourselves what could have been, Reus has made the most of his situation and continued to impress when healthy.
Wirtz is a great talent and although it is tragic that he will have his career set back due to injuries. It is possible that he his football career still grows when he recovers.
Though it is not guaranteed that he will be the same after injury, it is still very much possible that he is able to overcome this obstacle and become one of Europe's best