This week the Blues travel to the Santiago Bernabeu to face off against Real Madrid in the second leg of their UCL quarter final.
The first leg, Karim Benzema scored a hat trick that propelled the team in white to a 3-1 victory in London. Benzema has certainly played well and has earned the recognition and recent praise, however it is possible that that the reigning Champions League winners can advance to the semi-final.
German international Kai Havertz scored for Chelsea, late in the second half, and is continuing his great run of form as he will likely be leading the attack for the Blues.
Tuchel's side are currently down by two goals after the first leg, but after a 6-0 thrashing of Southampton in the Premier League earlier this week, it is clear that the Blues can score goals.
In the first leg, Mendy was shockingly poor, given his fantastic form over the past two seasons, however there is little to no room for error given the circumstances of their dire situation.
For Tuchel's side, they have to take advantage of their chances and make the most of their opportunities. With their goal deficit, finding the back of the net is a necessity if they want to advance.
However, with a two goal lead, it is very likely that Carlo Ancelotti demands that his team plays with structure and prioritizes protecting their end of the pitch.
Modric, and Kroos will seek to support their defense, while also looking to create opportunities for their lethal attackers like Benzema and Vinicius Junior.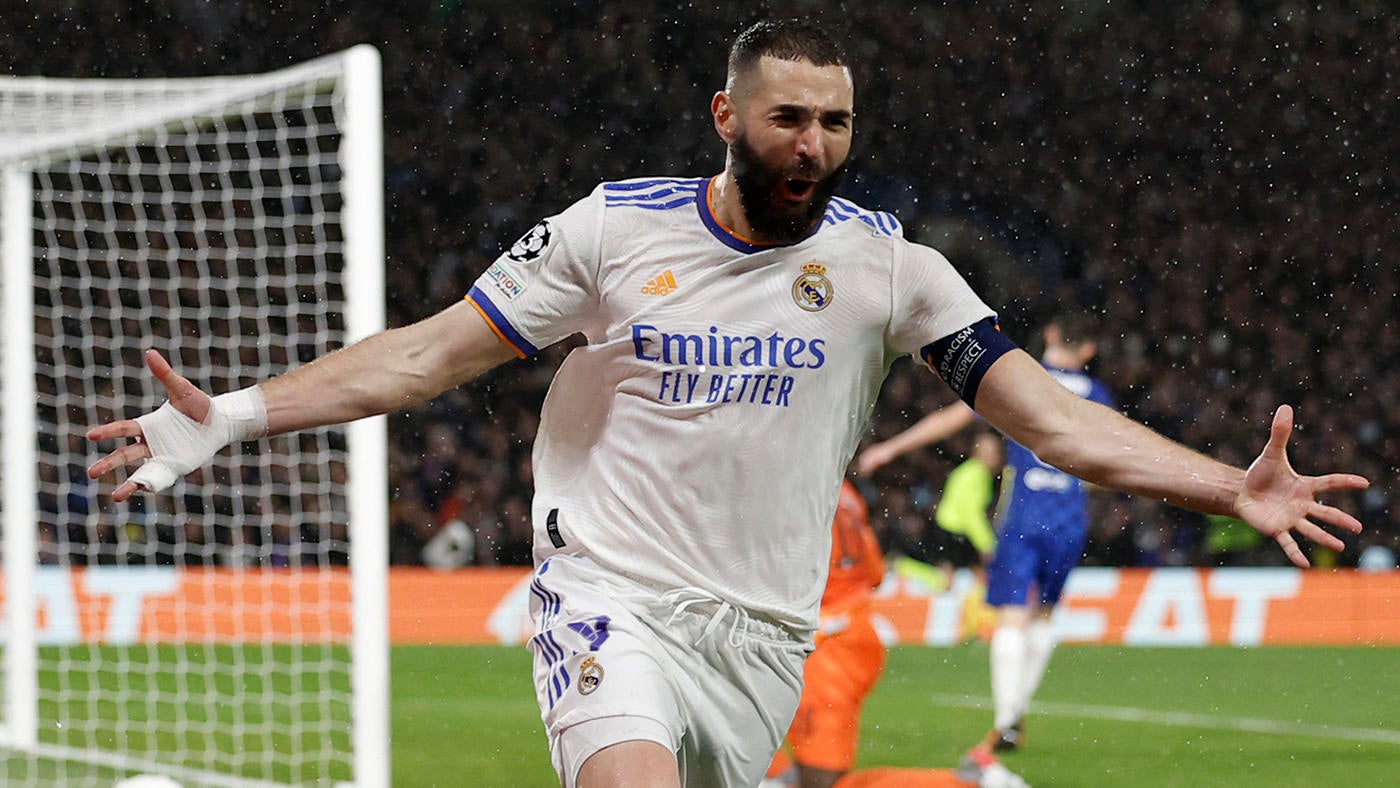 Tuchel's side will be missing Lukaku as he got hurt during the weekend against Southampton. While Werner will also likely start over Pulisic, as he had a brace in that same game. Chelsea will also likely start a back three with Christiensen, Thiago Silva, and Rudiger. Though Azpilicueta will likely be subbed on later on during the match
For Real Madrid, they will be missing Eder Militao who got a suspension for accumulation of yellow cards in the first leg.
We predict a score of 2-1 Chelsea, which would have Real Madrid advance 4-3 on aggregate.