The NHL Winter Classic is an annual staple that occurs every year on New Years Day (or around that date). What makes the Winter Classic a special is the idea of it allowing to let fans and players reminisce about playing on the pond again, as the game is outdoors.
Though it was one of the lowest ranked by viewership, the 2015 Winter Classic is extremely underrated and is quite memorable for those who had watched it.
The chosen location was Nationals Park, and it was here that the Washington Capitals would host the Chicago Blackhawks in a thrilling regular season game that went to the very last minute of play.
In the first period Eric Fehr and Alex Ovechkin opened up scoring for the Capitals. But then Chicago's Patrick Sharp scored on the powerplay to make it a one goal game.
In the second period, a turnover by the Capitals in their own zone leads to a goal by Brendan Saad, making it a tie game at 2-2.
The third period was scoreless up until the the last minute in the third period when on the powerplay, former Chicago Blackhawk Troy Brouwer scores for the Capitals making it a 3-2 game with less than 15 seconds in the third.
The dramatic end to the Winter Classic was a very memorable moment for Capitals fans, and the feeling of winning that intense game will captured at glance of those beautiful retro-inspired team jerseys.
Though a look that has never been used before, but became an instant classic at first glance. These jerseys became the focal point of inspiration for other Caps jerseys in the future.
Meanwhile the Blackhawks as the away team went with the more simple white that would have the classic look to them.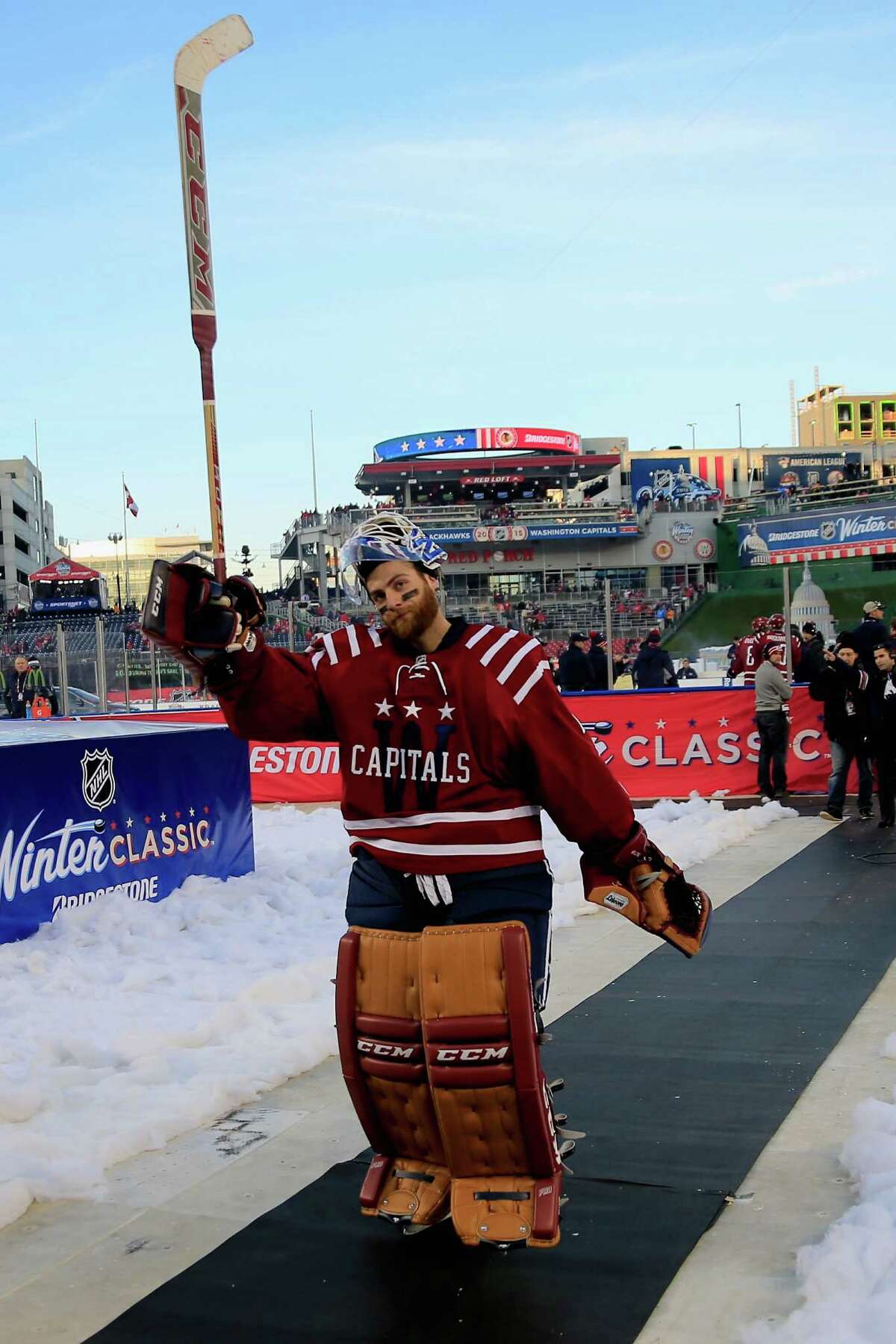 In addition to the classic and retro look that the Capitals had going for them this game, Capitals goalie (at the time and fan favorite) Braden Holtby wore brown and dark red pads to make the most of the moment.
Additionally, as an outdoor game staple, players on both sides wore face paint to treasure the spectacle.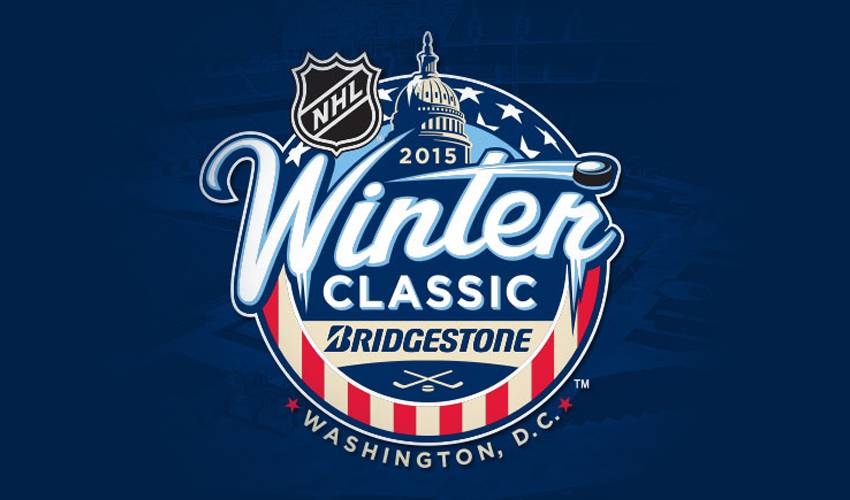 Though the Winter Classic is typically just a regular season game that is played outdoors, the games can bring forth some of the most memorable moments.
From the beautiful outdoor scenes, the well designed jerseys, and the recognizable passion that was displayed that day from the players and the fans, the 2015 Winter Classic still a great moment for those who participated and watched.