Since taking over in 2016, Gareth Southgate has brought on much controversy with his decisions at major tournaments. However, he has also brought on arguably the most success since the last time England won a major international tournament.
This has been evident with the 2018 World Cup semi final finish, and a trip to the final in the 2020 European Cup final. What is clear is that there has been a straight forward growth and progress, and given England's talent from top to bottom, and the clear expectations from the fans, nothing less than a World Cup win in Qatar will satisfy the hopeful.
Based on qualification, it is clear that England dominated, going undefeated and having a positive goal differential of 36+. Star striker and captain Harry Kane also scored 12 goals during this period. It must also be noted that Harry Maguire also scored 4 goals, and Bukayo Saka had three. From qualification, 18 different players had scored for the Three Lions, demonstrating depth.
However, their Nations League performance hasn't been too hot and is their most recent international performance. Not winning a single game in the group, tying three times, and losing three times. This sent them down to League B of the Nations League.
Player to Watch: Phil Foden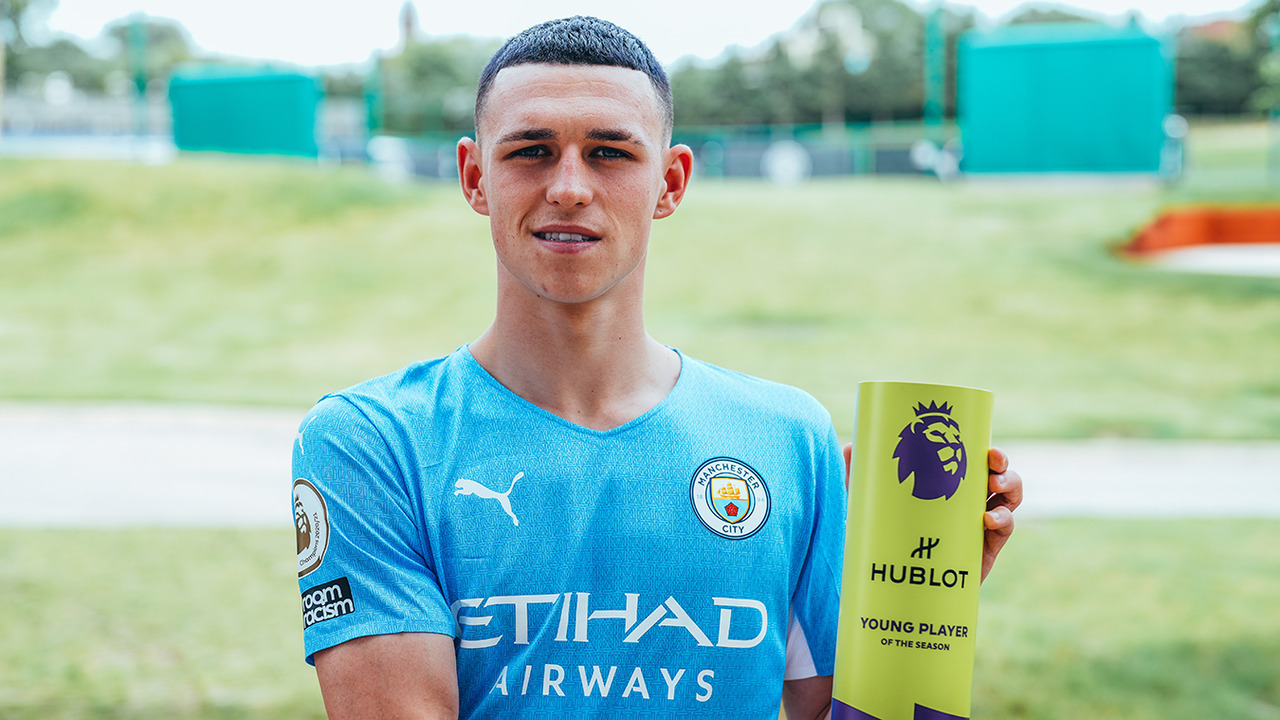 The Manchester City all star has made a name for himself in the past few years and has established himself as one of the best attackers in Europe. At the young age of 22, Foden has already won four English Premier League titles with the Cityzens.
The left footed winger plays on the right side so he can use his trickery to work towards the middle of the park. But it must also be noted that Foden can plan in the middle of the pitch as a false-9. This can be key aspect for Southgate's side if Kane gets hurt, given their lack of another true striker.
Best Player: Harry Kane
Harry Kane has been known to be one of the best strikers in the world for quite some time. The number nine and England captain was the top scorer at the 2018 World Cup and looks to replicate the same form he has had in recent years. Kane is a generational striker the only true natural striker on Southgate's 26 man roster.
If England are going to succeed, expect Kane scoring consistently to be the main reason why.
How They Line Up
Southgate's England is known to play either a 4-3-3, or a 3-5-2/5-3-2. But primarily they will have three central defenders, two outside wingers, surrounding two pivot midfielders, two wingers that like to play towards in the inside of the pitch, with Harry Kane down the middle as a lone striker.
Southgate has a tendency to stick to his old guns and "his guys" so expect to see Jordan Pickford start in goal. However, Aaron Ramsdale and Nick Pope are defiantly in contention for the goalie spot.
Other players that Southgate favors as part of the three central defenders are Harry Maguire, Kyle Walker, and John Stones. However he also has Eric Dier, and Ben White as favorable options if needed.
It is clear from recent years that there is a tactical preference for defensively responsible full backs that can touch the ball, so expect Luke Shaw to be playing on the left. Meanwhile it is possible that Kyle Walker is shifted to the right. Kiren Trippier and Saka have also played as a wide playing option on the right as well.
The pivot midfield two will likely be West Ham's Declan Rice, and Jude Bellingham, who has been a star in the Bundesliga this season.
As for attacking options, there is no shortage as the list consists of Harry Kane, Jack Grealish, Bukayo Saka, Phil Foden, Callum Wilson, Raheem Sterling, Marcus Rashford, and James Maddison.
26 Man Selection Controversy
As previously mentioned, Southgate has brought on much success to the English national team in recent years. But there are also questionable decision made by the manager.
This time around, it is in regards to his decision to drop to players in form in favor of "his players" that are out of form.
Most notably AC Milan star Fiyako Tomori will be missing out after a great run of form for almost two seasons, meanwhile Harry Maguire will feature.
Other notable snubs such as Reece James, Jarrod Bowen, and Jadon Sancho.
Expectation:
England defiantly had a team that can make a run and go far. They should top their group and see a reach the quarter finals at a minimum. Southgate's side has only improved at international tournaments and they will be looking to do so at this World Cup, given their finals defeat in the 2020 Euros.
Catch the World Cup November 20 in the U. S on fuboTV! Canadians get to watch Serie A, Ligue 1, and the Premier League! Click here to get access!