Current Bayern Munich forward Sadio Mané will miss out on playing in the Qatar 2022 World Cup after undergoing a knee surgery to reattach a tendon to his fibula bone.
Mané was expected to take on a big roll in the Senegalese side as they are looking to get out of a tough group with the likes of the host nation Qatar, Ecuador and the 2010 runners-up Netherlands.
The 30-year-old suffered his injury in a Bundesliga match against Werder Bremen on November 8. He has already scored 11 goals this season since leaving Liverpool in the summer to join the Bavarians.
Regarded as one of the best African players on the planet, he scored 120 goals during his six seasons on Merseyside as he along with other Senegalese stalwarts Kalidou Koulibaly and Edouard Mendy as they went on to help Senegal win the African Cup of Nations for the first time in their history back in February.
Senegal's chances of making it to equal a quarter-finals appearance (2002) in the upcoming World Cup will be in major doubt as Mané is the side's all-time record goalscorer and replacing his goals will be crucial.
It's unclear at this moment how long the recovery time will be for the forward, but for the likes of the Bayern they will hope that his recovery is a speedy one.
Senegal's Savior?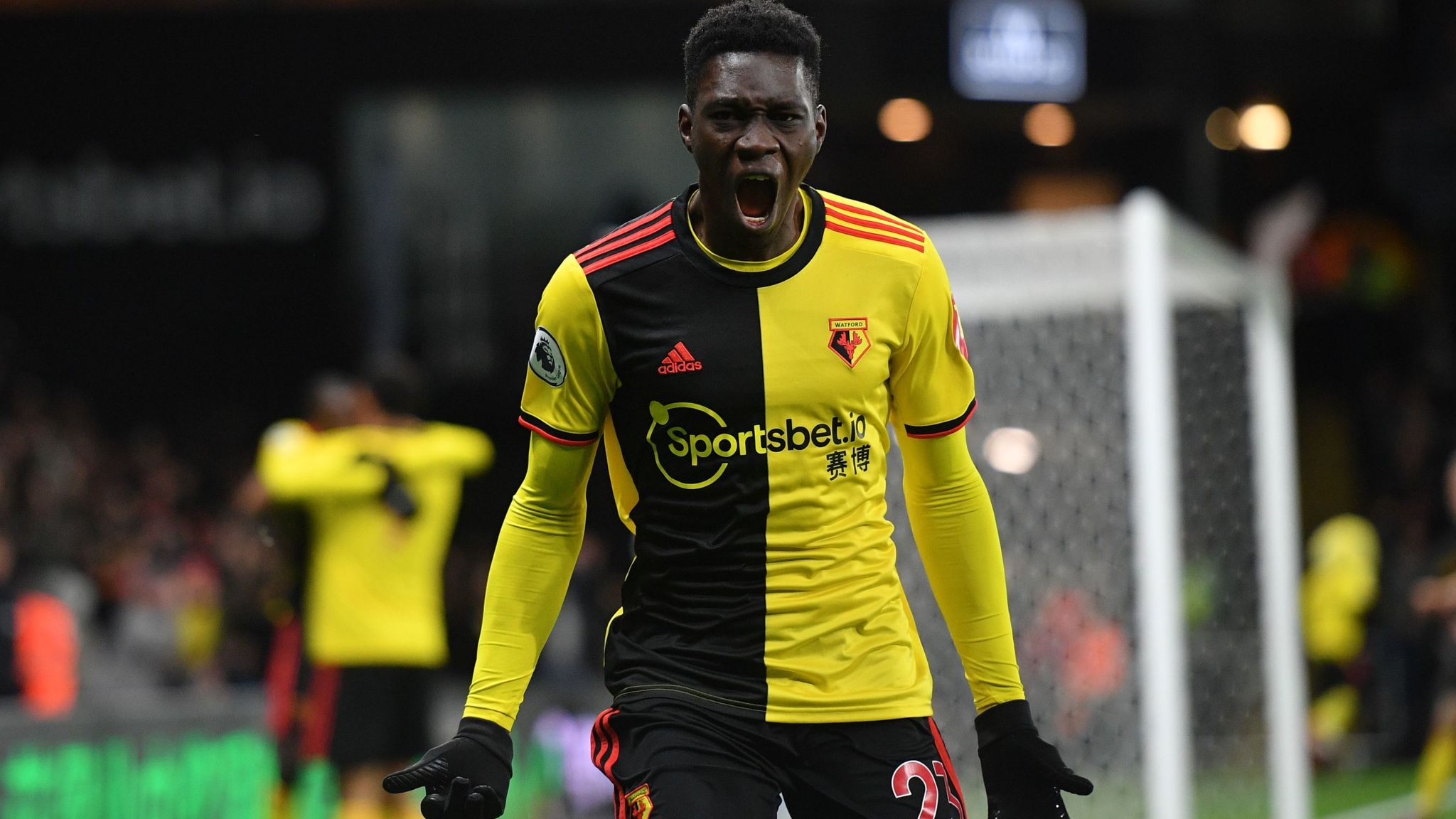 With Mané set to miss the World Cup with injury, and as mentioned above, that will remove a certain element of a goal threat to the Senegal attack, but they might have a savior step up for this occasion.
24-year-old forward Ismaila Sarr, who currently plays for Watford in the English Championship division will need to provide the spark that Senegal will be looking for should the team look to make a run in the tournament.
Sarr, a quick winger who can also play centrally will need to be the focal point for head coach Aliou Cissé's attack and with the forward already netting six goals in the second division in England this season he will be coming in flying form.
Catch the World Cup November 20 in the U. S on fuboTV! Canadians get to watch Serie A, Ligue 1, and the Premier League! Click here to get access!