While the upcoming Lazio-Inter fixture on Friday might be tempting to highlight as what could be the match of this week, but as history might suggest as the last 13 times the two have met within three match weeks, nine of the games have ended in a draw.
For this week however we will see two of the Serie A's most historic clubs and two of their most legendary managers will duke it out once again as Jose Mourinho's Roma side will travel north to play Massimiliano Allegri's Juventus in Torino.
Mourinho's side has been strengthened mightily over the summer bringing in the likes of Giorginho Wijnaldum, Nemanja Matic and former Bianconeri favourite Paulo Dybala all in on free transfers while also retaining the likes of Tammy Abraham, Nicola Zaniolo and Lorenzo Pellegrini.
The Capital side is looking to make a title charge and win their first Scudetto since the 2000/01 season.
Roma would make great strides in competing for the Scudetto this year with a win over Juve, who are just two seasons removed from winning the Serie A nine seasons in a row between 2011/12 and 2019/20.
It will be the first time that Dybala will play in Torino since his move this offseason following seven seasons and 239 appearances for the Argentine forward, who was quite the mercurial favourite during the successful period for the Bianconeri.
For Allegri's side it has been a relatively disappointing two seasons after their title streak came to an end and following consecutive fourth placed finishes the pressure to improve will be very important should Allegri want to continue with the team next season.
Good signings for the Bianconeri have helped strengthen the losses of Dybala, De Ligt and longtime Capitan Giorgio Chiellini.
While adding last season's Serie A Defender of the Season Bremer from local rivals Torino for €40 million and picking up Angel Di Maria and former World Cup winner Paul Pogba on free transfers have certainly strengthened the side.
Unfortunately, due to injuries fans won't get to see both teams at their full strength as Paul Pogba has been sidelined until at least the middle of September, and Di Maria sidelined for at least a month.
While the Giallorossi also have injury concerns of their own as Zaniolo is set to miss out on the game following a dislocated shoulder in a 1-0 win over Cremonese last weekend, but the most serious blow for Roma this past week was revealed that new signing Wijnaldum suffered a broken leg in training, which would most likely keep him out until the New Year.
The last time these two teams met they played to a thrilling 4-3 Juve win, and for many neutral fans they're going to be hoping for a similar scoreline.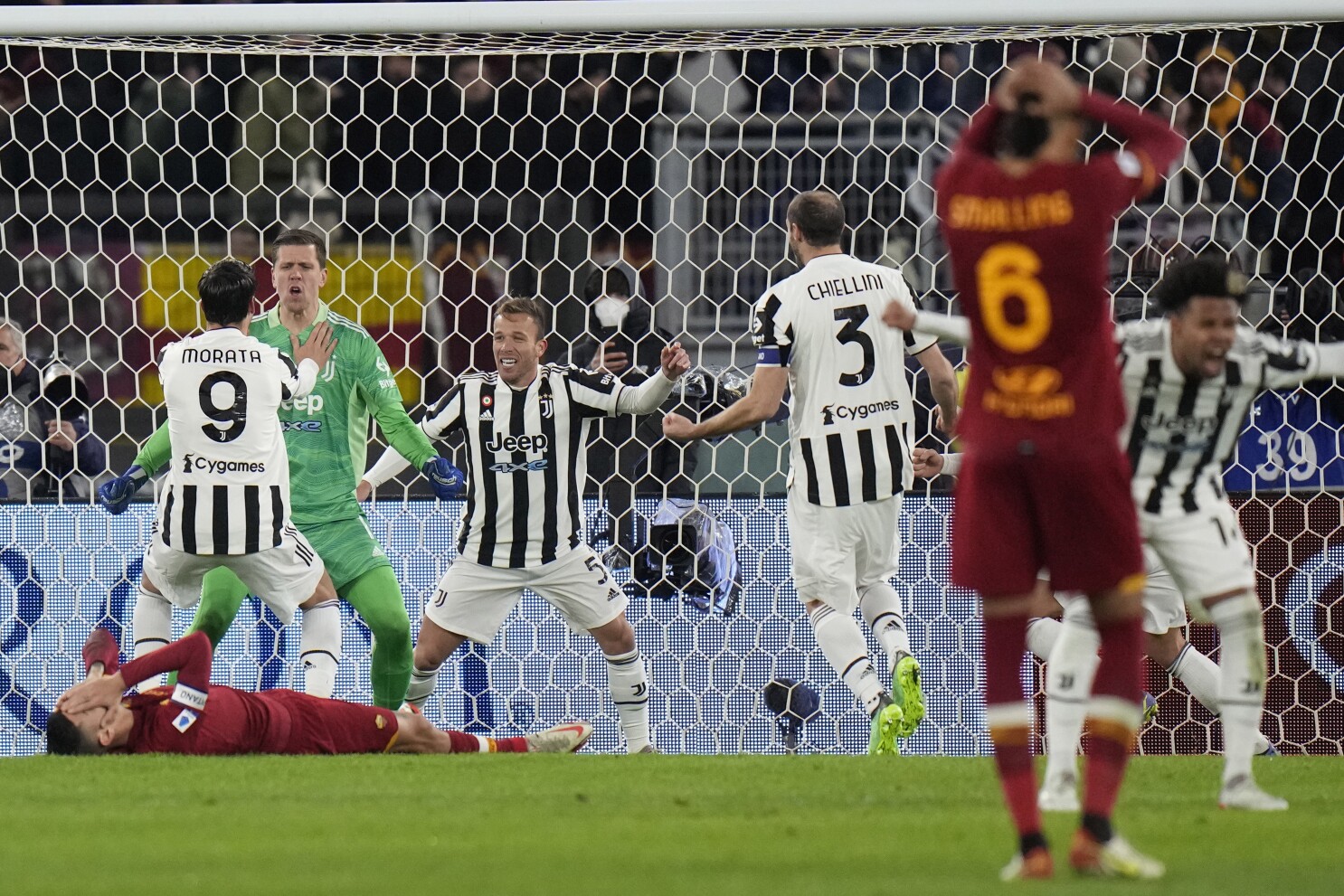 Fans are going to likely end up getting a much more tightly contested contest however, with Allegri and Mourinho employing very stingy defensive styles of play, but with the lack of potential goals in the contest will be made up for in a very highly emotional contest.
Both teams and their fanbases have a dislike for each other so expect some fireworks, especially with the likes of the aforementioned managers on the sidelines.
Score Prediction: Juventus 1-1 Roma
---
Head to Canada's new home of Serie A action on Fubo TV and don't miss out on any action this season!