At the start of the season, one of the major outlooks and what fans were looking forward to watching was how the league would adapt to the attackers that would be changing hands or joining new teams.
Since the we just finished matchday 2 for the clubs, we have seen several of the main attackers of the top six clubs debut and perform for their respective clubs.
Here is an interesting outlook on the three most discussed this season.
Since joining the Gunners from the reigning Premier League winners Manchester City, Gabriel Jesus had been nothing short of a success.
Though he went scoreless in his first match against Palace, Jesus has defiantly impressed against Leicester City in his second match, even scoring two goals. Not to mention his highly successful preseason.
With two goals in two games, Jesus has had a great start to his new team and the Gunners have backed the Brazilian.
Though only two games into a long season, Jesus looks promising and Arsenal looks to finish top four in the table this season.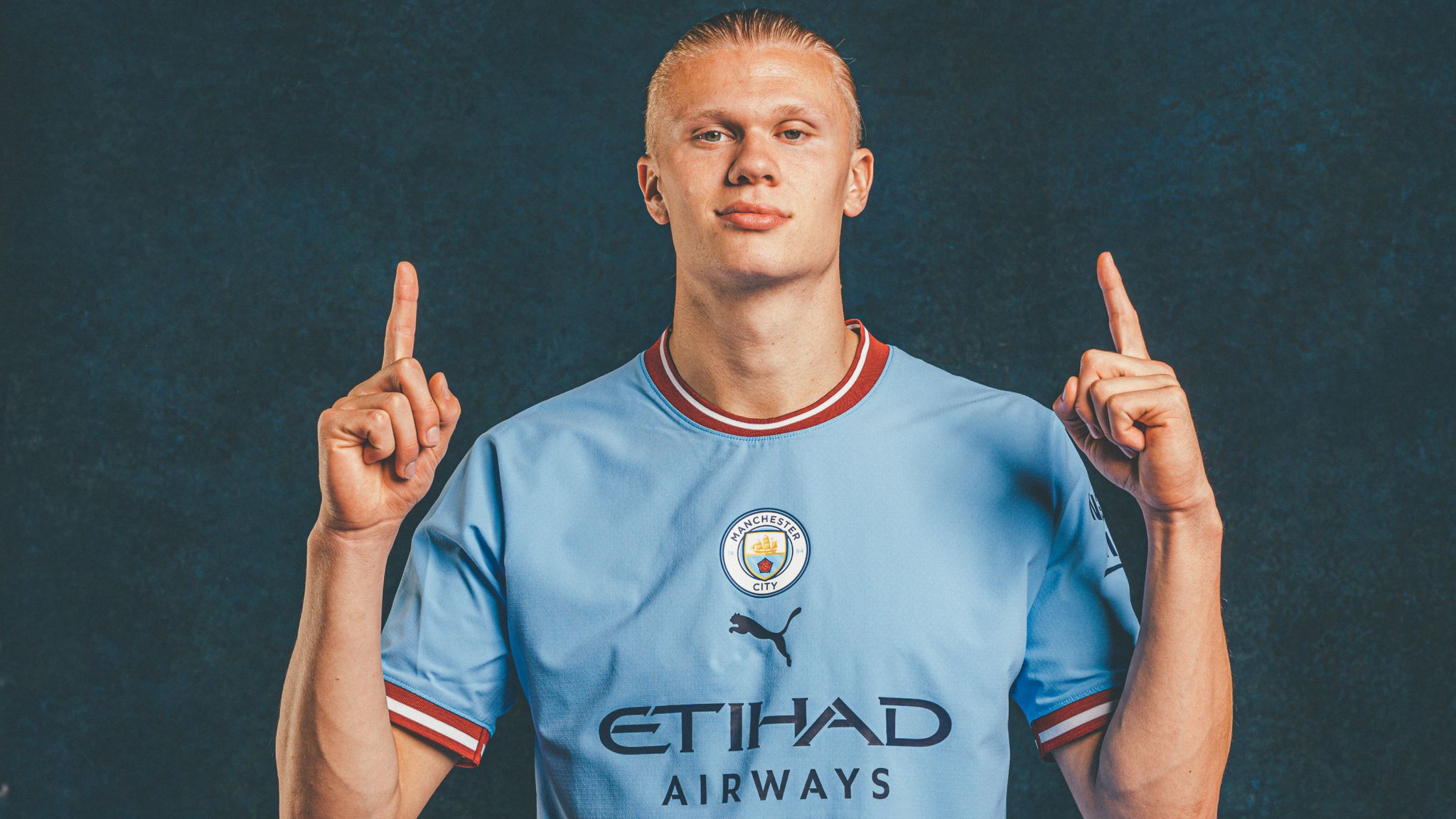 Replacing Jesus at City was Erling Haaland from Borussia Dortmund. After matchday 2, Haaland has also scored two goals in two games.
Haaland scored two goals in the first game against West Ham, scoring his first off of a penalty. However, Haaland was held off the score sheet against Bournemouth in his second match, in which he noticeably underperformed. Regardless of how Haaland played, City thrashed Bournemouth 4-0 due to their offensive depth.
The reigning champions adding what looked to be the best young and upcoming striker seems to be the right transfer, given their goals to succeed in European competition and to retain their title.
There seems to be little doubt that Haaland will succeed with the Cityzens, given the success of both parties in the past several years.
Liverpool's new striker signing was the most expensive of the strikers bought by the top clubs in Europe this season.
Liverpool have also drawn both games which might hurt them in the long term of this title race, given how close it has been between them and City over the past few years.
Darwin Nunez has also played in both fixtures this season for his new club. Even scoring a goal on his debut. With one goal in two games, the stat doesn't standout as concerning, however Darwin Nunez was sent off against Crystal Palace.
Nunez getting sent off while his club was already down 1-0 defiantly hindered their chance to get the three points for the week, as Liverpool still dominated the match a man down.
The red card also means that Nunez will miss the next fixture against Manchester United, in which he would be looking to score against the major rival.
Though it is still early in the season and there should not be much concern, Nunez's inexperience has shown and has slightly hindered his team given his actions in matchday two.
Looking to watch Liverpool, Man City, or Arsenal in the English Premier League this season? Canadian fans can catch every game live on fuboTV! Click here to get access!