You can watch every single Juventus game this season in Canada this season only on Fubo TV. Click Here to Start Watching
After a rather disappointing past couple of seasons for Juventus, they are looking to rebound from back-to-back fourth place finishes following a full decade of dominance, the Scudetto race looks to be as tight as it has been in recent seasons.
Juventus will need to regain their glory from both Milan clubs who have taken the title in the previous two seasons, and they are both looking to stay at the top, while also staving off competition from a much strengthened Roma side, with added pressure from Lazio, Napoli and Atalanta will see plenty of pressure for the top four this season.
This season marks the second in head coach Massimiliano Allegri's second stint with the Bianconeri and he is looking to bring Juve back to the top where he had them during his first five years between 2014 and 2019.
Juventus is coming into this season down a couple former key pieces following Paolo Dybala's move to the Italian capital with Roma on a free transfer and just recently losing star centerback Matthijs De Ligt to Bayern Munich for $73 million, Juve has needed to go to work this summer and they brought back a haul with them.
Their star signing move was bringing Paul Pogba back for his second stint with Juve after a tough six seasons with Manchester United, while bringing him back on a free is a sly bit of business for the Italians.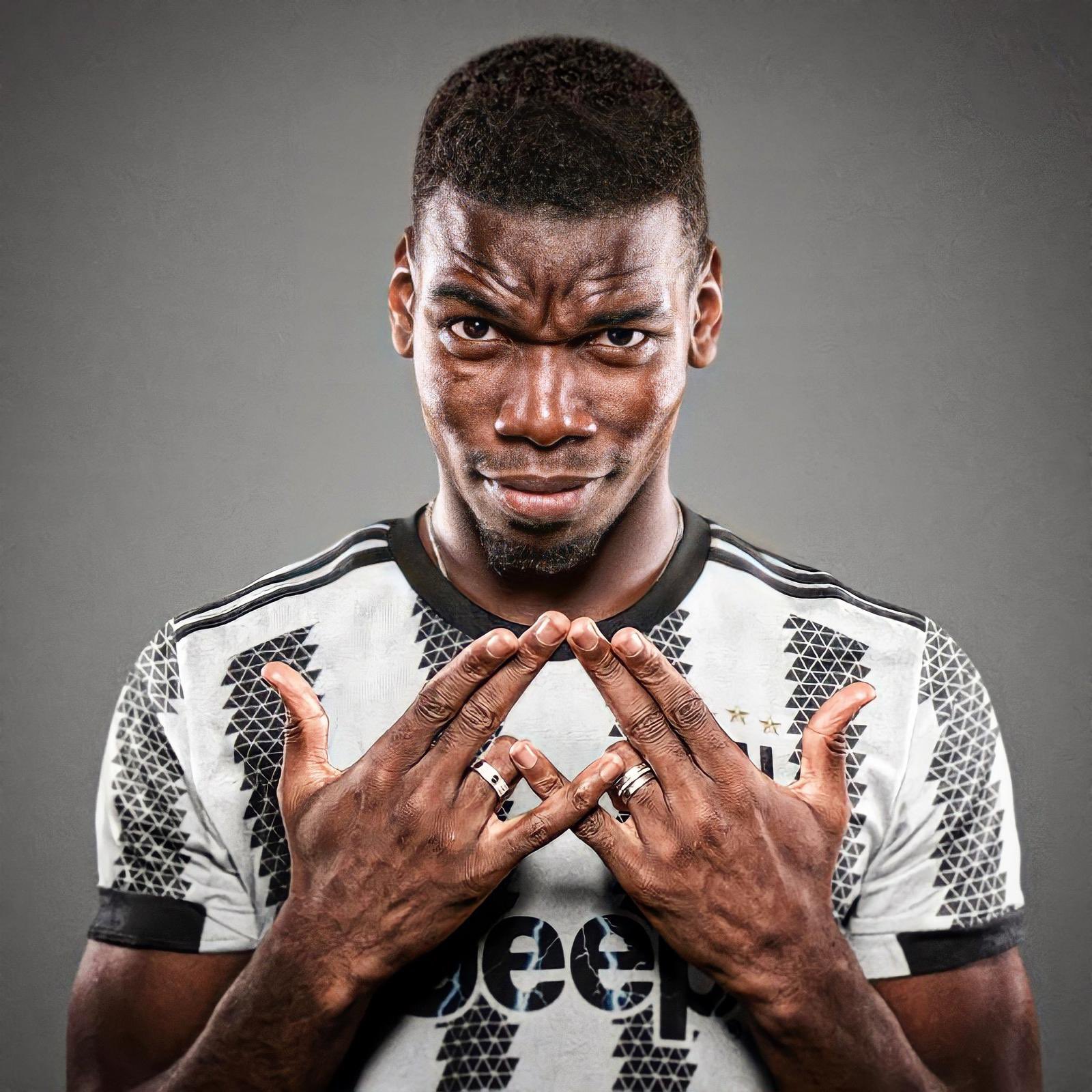 Juve will also be replacing outgoing Capitan Giorgio Chiellini with this past season's Defender of the Year in Bremer from crosstown rivals Torino for an estimated $45 million fee, in hopes that he can take up the mantle left behind by legendary Juventus defenders like Chiellini and Fabio Cannavaro.
You can read more about what Bremer will bring to the table for Juve with this article.
Following the long-term injury that young superstar Federico Chiesa suffered last season, the Bianconeri also invested in some added insurance for the right wing by bringing in Angel Di Maria on a free from PSG as the former UCL winger as a veteran presence while Chiesa is on the mend.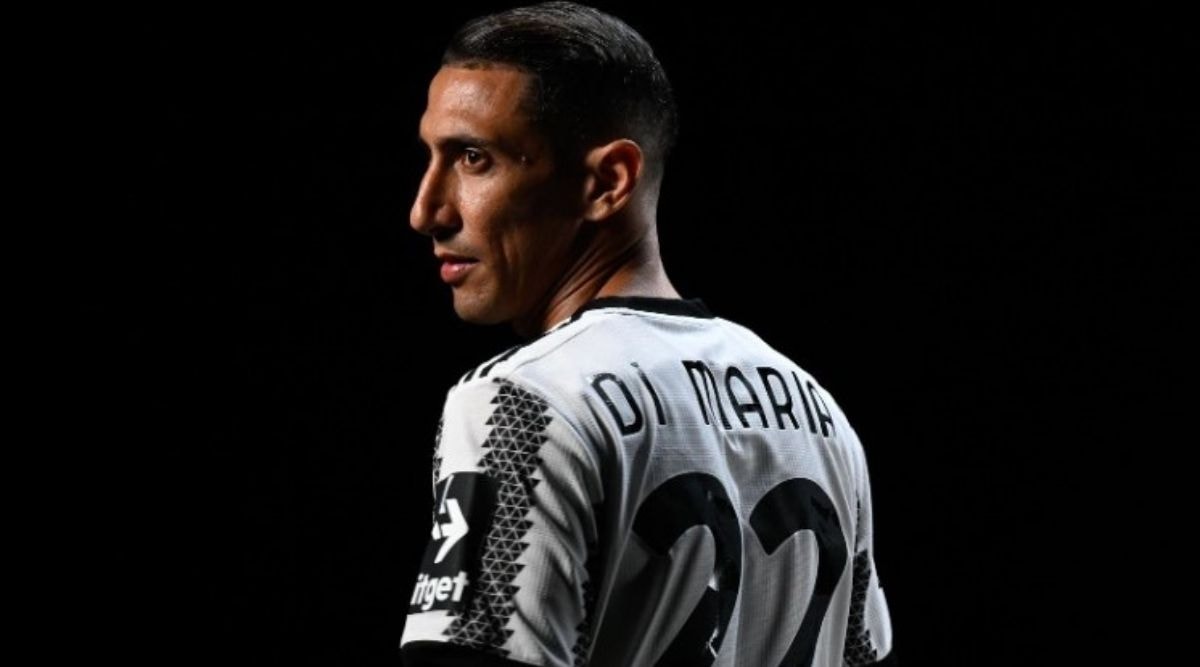 Allegri typically sets his team up in either a 3-5-2 or 3-4-1-2 formation, which are defensively resilient, as he would let his wing-backs carry up much of the attacking possession while also allowing their midfield presence to make forward runs, which greatly benefited Paul Pogba during his first stint at the club.
This would also allow Allegri to play newcomer Bremer in the middle of a back three alongside the likes of Bonucci and Rugani or in a CB partnership with either of the two defenders, his addition will certainly help fix the leaks that were starting to crack over the course of the past couple of seasons.
Add in a full season of highly touted striker Dušan Vlahović and the return of Chiesa, makes Juve one of the scariest attacking teams in the Serie A, while also getting a very sturdy addition to their backline should keep the Bianconeri in Scudetto contention all season.
---
Also fans have access exclusively to One Soccer so you can watch the Canadian Premier League and the Canadian Men's National Team as they are looking to head into the 2022 Qatar World Cup on a high as they compete in their first World Cup since 1986.