Antonio Conte's side have had a happy end to last season in which they just barely qualified for the Champions League as the final weeks concluded. They will be looking to improve upon their 4th place finish from last season, and truly contend for the title.
Led by Harry Kane and Son, Spurs fans will have another season filled with goals and great interplay between the dynamic duo.
Joining Spurs this season are major players such as Lenglet, Richarlison, and Perisic. Lenglet will look to revitalize his career and likely will due to Conte's strong defensive system. Richarlison will be joining the attack with Son and Kane, creating a truly world class trio of forwards. Meanwhile Perisic brings much needed experience to Spurs, while also getting the opportunity to play with his former manager.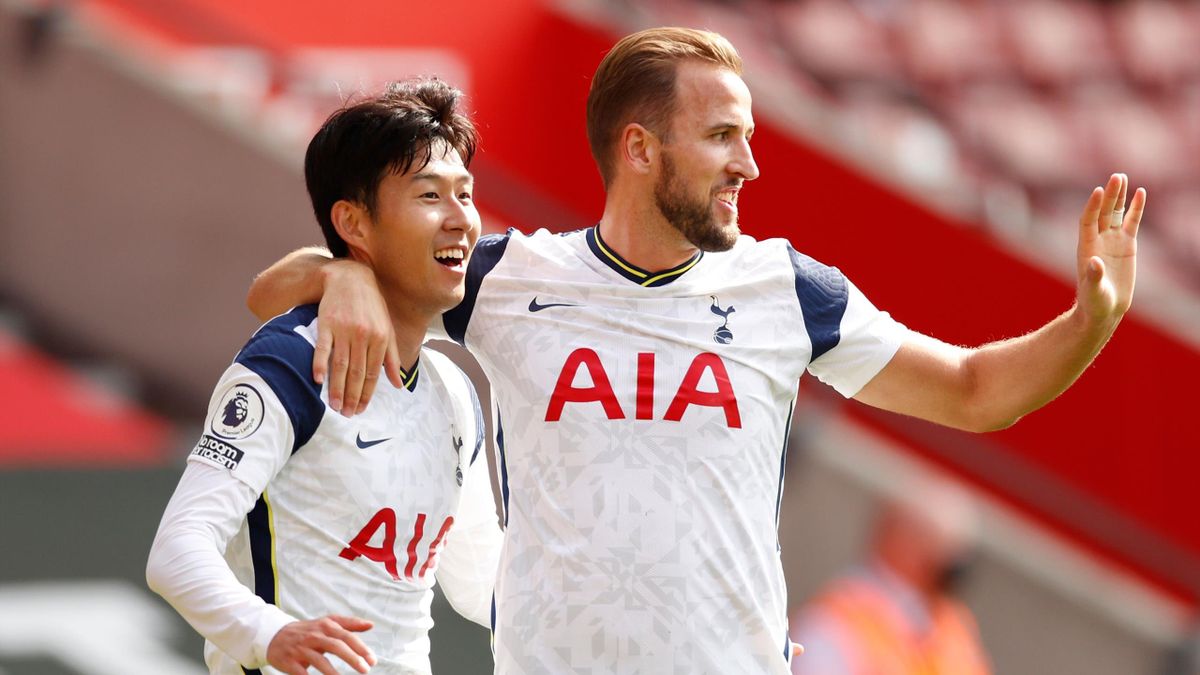 Given Conte's recent success with teams like Inter Milan and Chelsea, especially in league play, it is clear that the Italian manager is doing his part to turn Spurs around and truly make improvements to bring success to a talented squad.
Additionally, Son and Kane having another season together is can't miss football, especially given the way that they have improved year after year.
Canadian Tottenham Hotspur fans won't want to miss a single game of their club competing for the league title. Especially with the new signings that improve the squad.
In Canada, fuboTV has the rights to every Premier League match, which includes all Spurs games. Click here to get access!