The Gunnars are looking to compete harder in the Premier League this season, and it is evident through their transfer window. Arsenal making great big signings this summer such as Gabriel Jesus, and Oleksandr Zinchenko defiantly improves the squad and shows that steps are being taken to improve.
Another season also means another exciting year of development from Martin Ødegaard, Bukayo Saka, and Gabriel Martinelli. These youngsters have shown great talent and with another year of experience behind them means that this year will likely show improvement as a whole.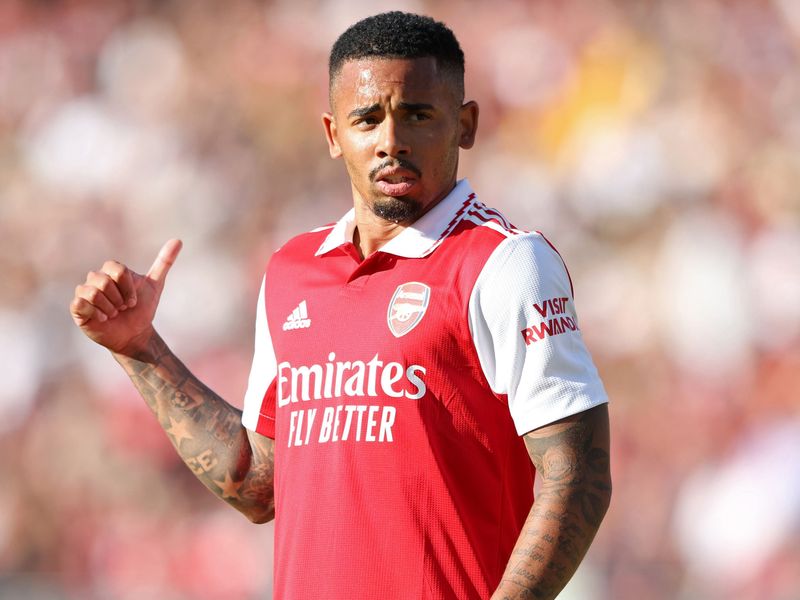 After finishing 5th in their 2021/2022 campaign and barely missing out on Champions League in heart breaking fashion, the focus from the Gunnars will be on the Premier League.
Success defined as top 4 in the domestic league, means qualification for the Champions League. This is something that Arsenal won't want to miss out on for a fifth straight year.
Canadian fans won't want to miss out on this campaign as it looks like they could be in contention for a spot from league qualification, as they are likely fighting for the third and fourth spot with Chelsea, Tottenham, and Manchester United.
In Canada, the English Premier League has a new home, and it is exclusively streaming on fuboTV! On fuboTV you can catch every Premier League game, from the first matchday, all the way until the end of the season.
If you are interested in watching Arsenal, the EPL, or even Serie A and Ligue 1, click here to get get access to fuboTV!