After spending over 20 years in the Manchester United ranks, and several loan moves away from Old Trafford, 29-year-old midfielder Jesse Lingard will be joining Premier League new boys Nottingham Forest on a one year deal.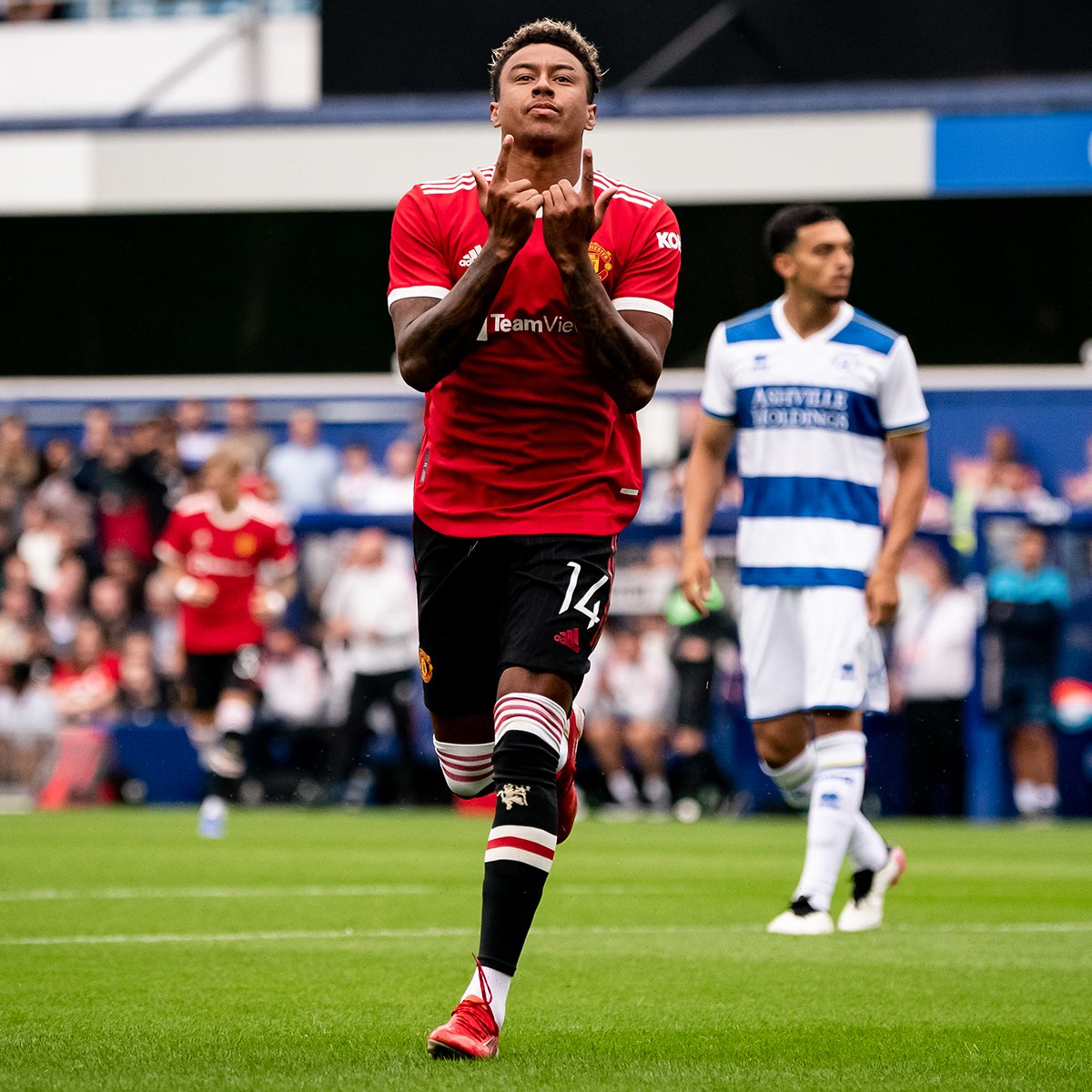 Lingard is set to earn between €80,000 ($82,000) and €120,000 ($122,000) a week depending on performance and add-on bonuses.
At United, Lingard made 231 appearances for the first team since his debut in 2015, but he was sent out on various loan spells across the English Leagues with spells at Leicester, Derby , Birmingham and Brighton before becoming a mainstay with the first team in 2015/16.
Playing mostly as an attacking midfielder or coming off of either flanks Lingard likes to run at defenders with the ball at his feet, and through this create space for his teammates to run into the box or take on a shot himself.
Through this he managed to net 35 goals for United and also set up another 21 as he was a mainstay during Jose Mourinho's time with United where the Englishman found his success.
However, under Ole Gunnar Solkjær he seemed to lose that confidence that he once had and being labeled as someone who was running around the field with no desire or fire, and a loan move away was granted to rejuvenate a once bright career.
His move to West Ham United for the last six months of the 2020/2021 season saw perhaps the best form of Lingard's career as he looked like a man determined to get things right. With nine goals and five assists in only 16 appearances for the Hammers, Lingard was starting to show the potential that many had saw in him for years.
After the club decided not to make the deal with West Ham permanent and Solkjær reportedly wanting the once cast-away player back he would return to Manchester, but after another season it was clear to see that the club had no vision with Lingard near the squad and deciding to let his contract run down.
Lingard has been known to be more outspoken on social media, which has made "JLingz" popular with the younger set of fans, but has sparked a division in the older generation. Whether it be his flashy lifestyle, or his dance moves on and off the pitch, many feel that his play would never fully show the full capabilities of what he could produce on the field.
He now joins a Forest side that hasn't seen the light of the Premier League since they were relegated in 1999.
With the addition of Lingard, Forest have now made 11 signings costing them roughly $90 million in transfer fees as they look to make sure they can maintain a place in the top league for years to come, and by adding someone of Lingard's talent there is a hope that they will at least stay up for one season.
---
Do You Want To See How Jesse Lingard Performs This Season? You Can Catch Every Single Premier League Game Live Only On FuboTV in Canada