One last deal that Brian MacLellan made today to add to the Marcus Johansson deal was to bring winger Johan Larsson to the Washington Capitals, from the Arizona Coyotes.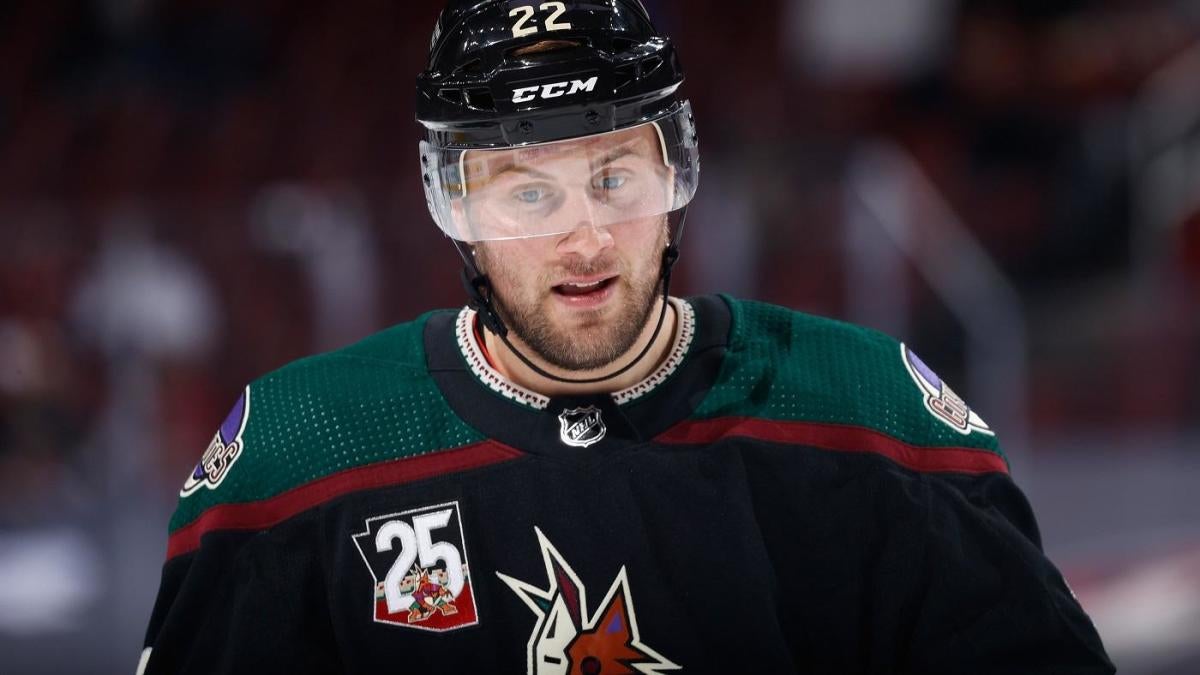 In exchange to bring Larsson to to DC, the Capitals paid a third round pick (2023). Additionally, the Coyotes will be retaining 50% of Larsson's $1.4M contract.
| | |
| --- | --- |
| Washington Capitals | Arizona Coyotes |
| Johan Larsson | Third Round Pick (2023) |
Though Larsson may be a unrestricted free agent at the end of the season, he adds much needed bottom six depth to the Capitals, as Carl Hagelin is out with an injury.
Similar to the Johansson deal, the Capitals do not give up much, to acquire a slight upgrade in offensive depth. However, Larsson, age 29, has only played 29 games this season due to injury.
However, he does have 6 goals, and 9 assists, in those 29 games. Exemplifying decent scoring and potential to do more with stronger teammates.
Larsson has been kept off the ice since January 25th, but is expected to make it back in time for the playoffs, as he will likely slot in in as a bottom six winger.
It also must be noted that Larsson is able to play in a center, though he is noticeably more comfortable on the wing. With this versatility, the Capitals now have 6 players able to play center, which can give coach Peter Laviolette options.
In addition to the trades that the Capitals made to bring home two European wingers (that can also slot in the middle), Brett Leason and Connor McMichael were also sent down to the AHL affiliate, Hershey Bears.
Though not a major move that will shift the landscape of the division. This trade provides the Capitals with depth and takes pressure off of youngsters like Leason and McMichael to perform in the playoffs.
From the Coyotes perspective, they are able to get a third round pick for a pending unrestricted free agent.
This move from MacLellan is low risk and adds more to the team. Especially in a seller's market, mortgaging the future of a team in a decline might also not be the smartest bet to make.