Jude Bellingham is an English superstar currently playing for Borussia Dortmund. Though he needs no introduction to the average football fan, he is defiantly a player we will continue to hear about for the next generation.
At the young age of 18, Bellingham has been a constant starter for Dortmund for the past season and a half. Bellingham has also gained important league experience, and continental experience as Dortmund have competed in both the Champions League and Europa League.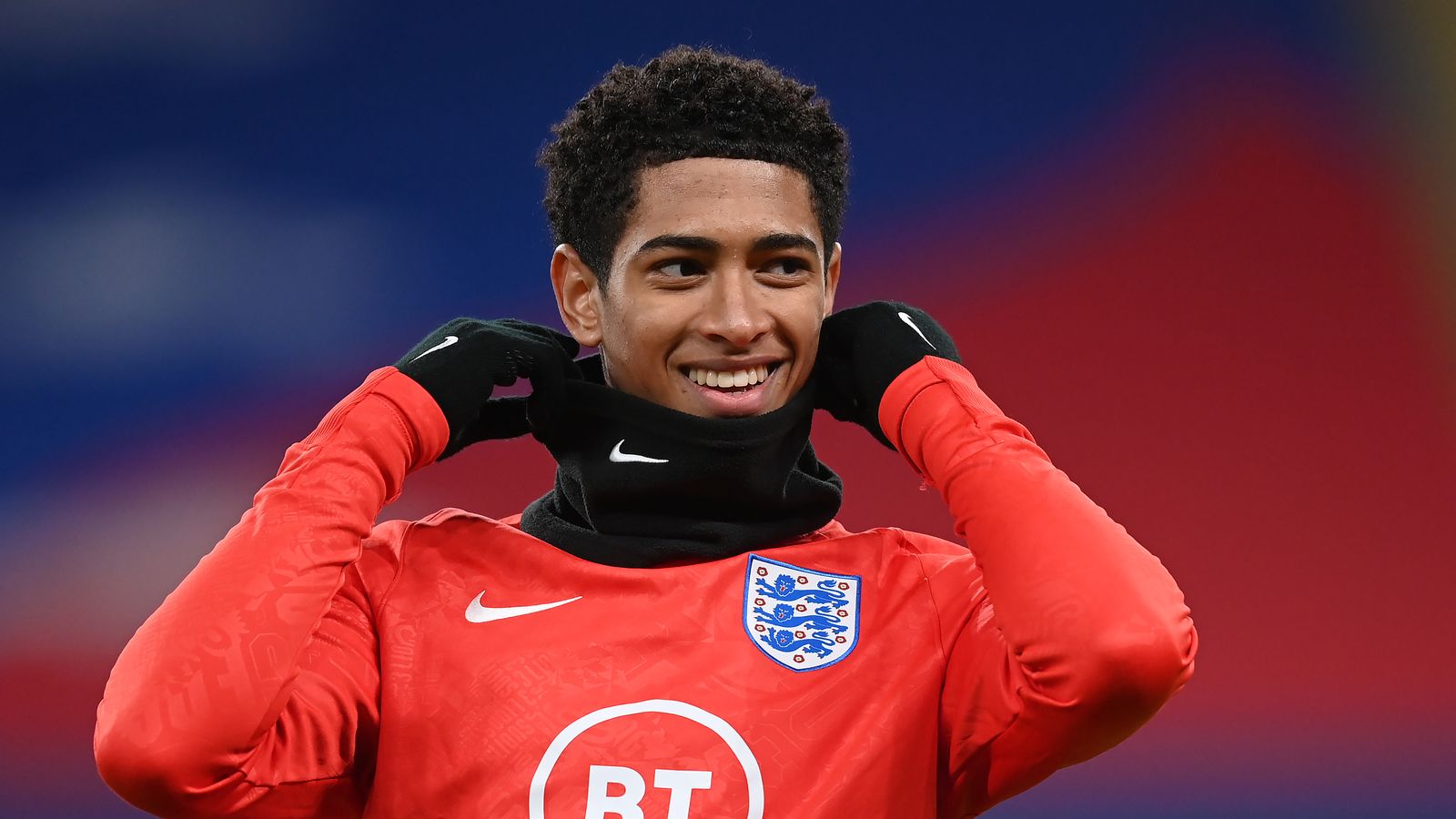 The young English midfielder is naturally a center midfielder, but is able to play as an attacking midfielder, left midfielder, or right midfielder.
What makes Bellingham so special is his quick feet and ability to thrive in tight high pressure situations. We see Bellingham excel when he has to make sharp and precise short passes to move a ball forward. Additionally, Bellingham is able to use his agility to lose defenders while in these tight positions.
For Dortmund Bellingham is best when he is given the opportunity to be free with the ball and show his creativity in the offensive third.
In terms of his defensive work, Bellingham is able to show off how composed he is, as when out of possession, Bellingham plays to intercept passes and break up the opposing team's build up. But instead of doing this with direct tackles, Bellingham is usually in the right place and picks off passes with his great positioning
This is an especially rare trait for a young creative attacking midfielder, but it defiantly shows maturity and demonstrates a great football mind.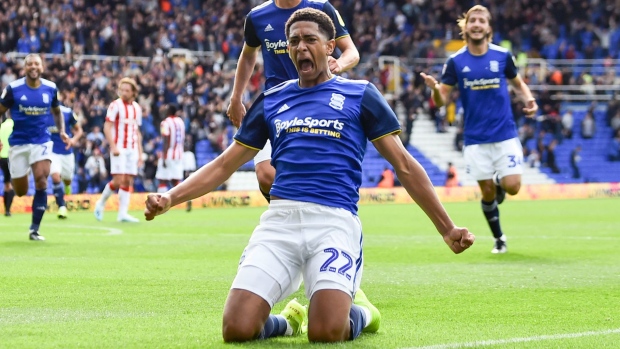 Bellingham's skillset and maturity are exceptional given his young age. It is likely that he will grow into one of Europe's best one day, and continue to excel European football for the next decade.
Though Dortmund would love to keep him, it is likely that he will be moving to the Premier League similar to former club and national team teammate Jadon Sancho in the upcoming years.