After missing most of this season due to coronavirus and several injuries that occurred. Daniel Olmo (Dani Olmo) has returned to form recently and has had 5 goal contributions (2 goals, 3 assists) in the most recent Bundesliga games he has featured in.
Though Olmo has yet to feature in a full 90 minutes in a fixture this season, his recent goal contributions show that he is slowly coming back to form, after missing most of this season.
The attacking midfielder was a key player for Leipzig and Spain last season, as Leipzig finished second in the Bundesliga, and Spain making it to the semi-finals, only bowing out to the eventual winners.
The 23 year old Spaniard has slowly been making a name for himself and looks to be a player that can shake up the football world for years to come.
One feature that makes Olmo special is his ability to play several positions. Though generally seen as a attacking midfielder, the 23 year old has played in left wing, right wing, center forward, and as a central midfielder.
This versatility exemplifies great knowledge of the game, as Olmo can fit into areas of need in which his team requires. For example, for Spain during Euro 2020, Olmo was shifted out to the wing, but due to tactical reasons he also played as a center forward for a match. Meanwhile for Leipzig, Olmo is usually an attacking midfielder, as Christopher Nkunku and Andre Silva make up the forward positions in a two striker system.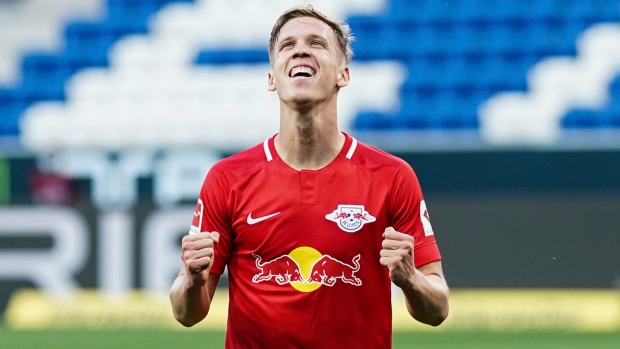 In terms of pure talent, Olmo is regarded to be one of the most talented young players in this upcoming generation. When in possession of the ball Olmo's technique is evident in his skillful touches and control, while also using his high football intelligence to find a teammate making a progressive run.
In regards to his football intelligence, Olmo is very skilled at being in the right places at the right times. Though he is not the fastest player, he makes up for this by using creative movement to support a teammate in need.
One aspect that stands out in terms of Olmo's play to the naked eye is his creativity and excellence in offensive high pressure situations. When in tricky and difficult situations, Olmo looks to create an opportunity for himself though a unique dribble, or through a precise unique pass.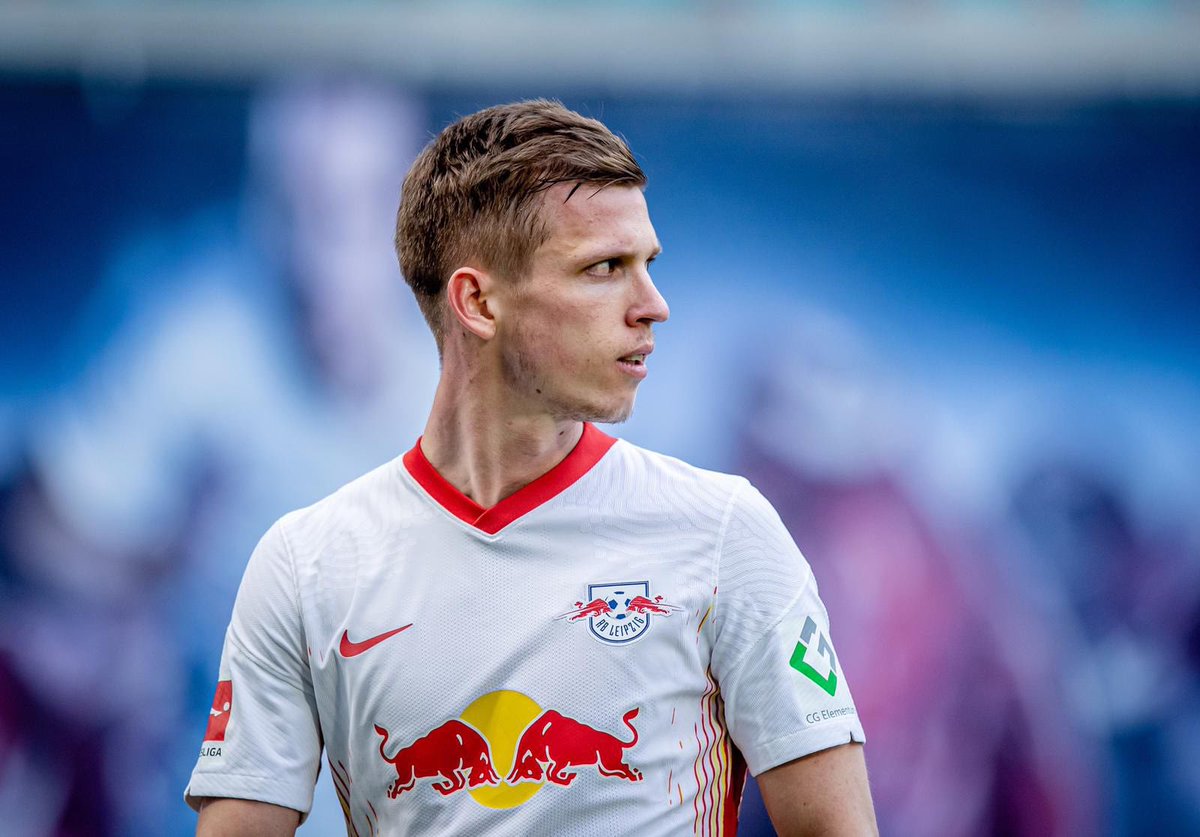 In terms of a potential future transfer, Olmo has been cited to have interest for him by several different European giants.
Barcelona (where he had previously been part of La Masia), seems like a club that Olmo would fit in terms of play style.
Bayern Munich have had apparent interest in the young Spaniard as well, as Italian giants Juventus.
However, no matter which European giant ends up paying the likely to be hefty price tag on the Spaniard, that team will be getting a player that has a bright future, and under the right guidance and situation will thrive and dominate.