Today we have a great European Club fixture between Juventus and Villarreal in the first leg of their Round of 16 matchup.
The match will be played in Spain, as Villarreal finished second their group, which means that the first leg will be played at their home, El Madrigal.
Juventus won their group, featuring the reigning Champions League winners, and current Club World Champions Chelsea. But the Italian giants are currently sitting in fourth in their own domestic league.
The Spanish side qualified for the Champions League by winning the Europa League last season, but they currently sit in 6th place this season in their own domestic league.
Given the circumstances of both clubs, they are both looking to perform on the European stage, as they have both had mediocre performances by their own expectations in their respective domestic leagues.
Juventus have had an injection of new energy with their new signings Zakaria and Vlahovic. These two players have shown their class and excellence since signing this past winter transfer window, and they look to have their European debuts with the old lady tonight.
Juventus however will be struggling with injuries, and will be missing instrumental players for this fixture. Defenders Chiellini and Rugani will miss out on the fixture, which means that De Ligt will likely be paired up with Danilo or Alex Sandro, as Bonucci is probably unfit to feature.
Offensive players like Dybala and Chiesa are also still injuried, which leaves Vlahovic to be supported by Morata and Bernadeschi.
Juventus will likely struggle to score against the Spanish side, especially playing away from home.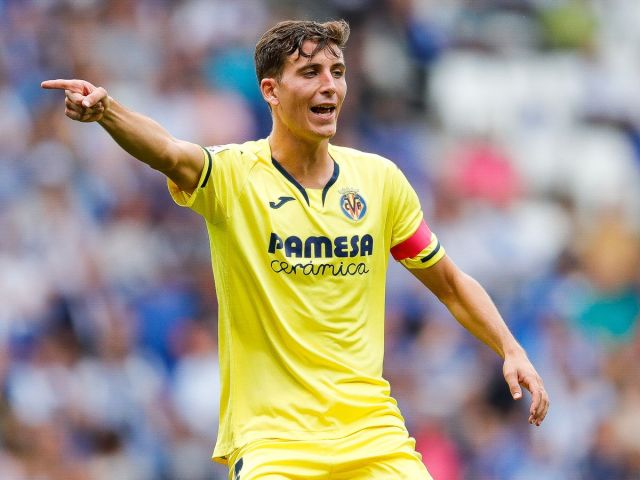 Villarreal have not struggled at home at all, as they are undefeated in their home stadium, only failing to beat Real Madrid and Atletico. With this impressive home record, it is likely that the Spanish side is entering the fixture with heavy confidence.
Unai Emery's side consists of one of the best young defensive talents in the game in Pau Torres. The Spaniard has been solid for his side this season, and is slowly growing to be one of the most stable defenders in Europe.
Villarreal's star midfielder Daniel Parejo has been in great form this season, who currently has eight assists in all competitions. Additionally Villarreal's Dutch Winter Arnaut Danjuma has had eight goals in league competition, and will be looking to score against a hurt Juventus backline.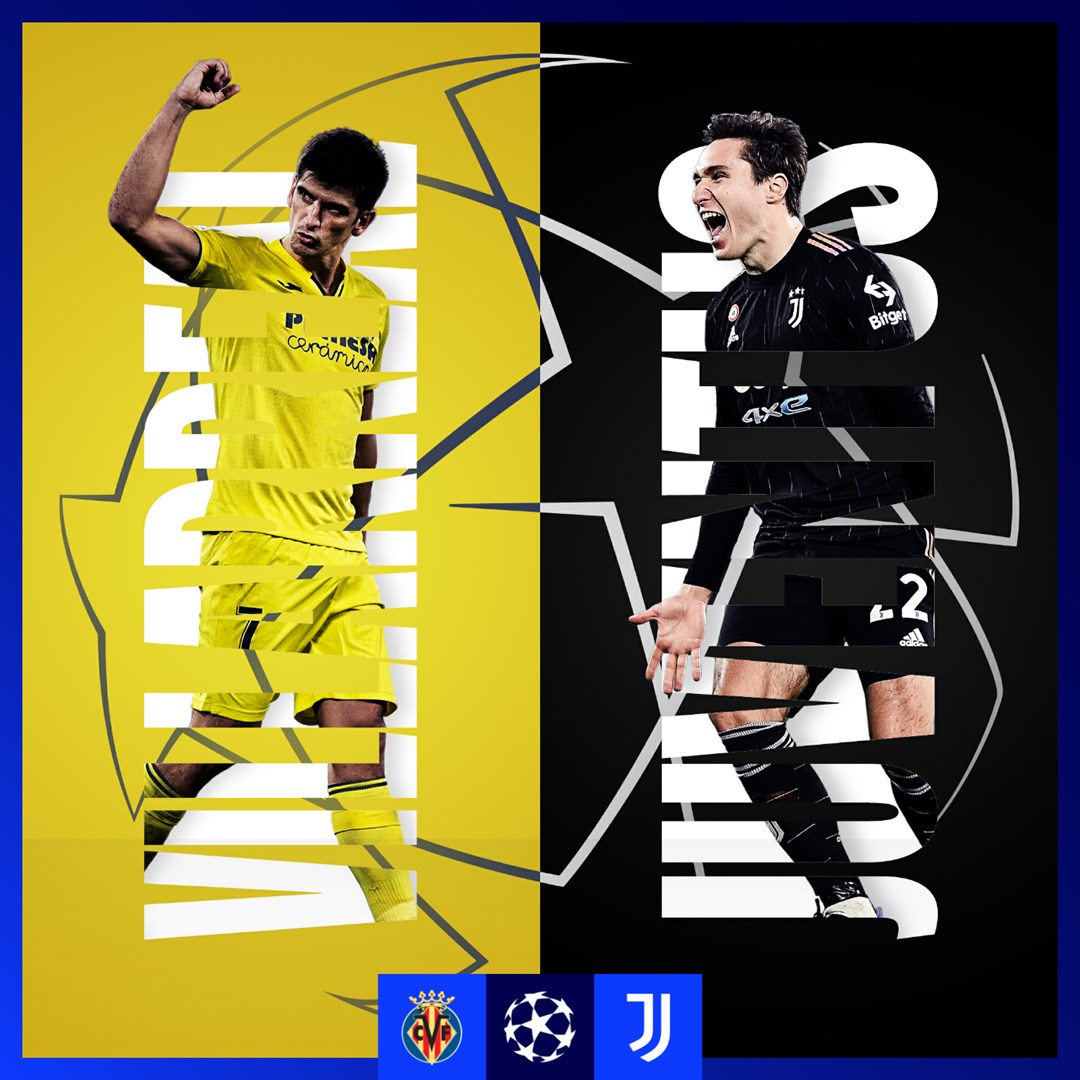 This game looks to be very close as both sides seem very evenly matched, given the current situation of injuries, form, and lackluster domestic performances.
Villarreal have an opportunity to take advantage of Juventus' current health situation and create a lead for themselves at home.
This matchup looks to be a slow paced matchup, as both teams are lacking pure offensive creativity in their likely starting line ups. However, both sides will be looking to strike first in this two legged competition