After having the all the eyes on him in his match against almost one of the biggest first leg upsets this season, Red Bull Salzburg's striker Karim Adeyemi has shown that he can be one of the players that could make his mark on European football in the next few years.
Already featuring in the German national team a total of three times in his young career, Adeyemi also has contributed 3 goals to send RB Salzburg to their first ever Champions League knockout round.
In the 21/22 season this year, Adeyemi currently has 14 goals in 18 Austrian Bundesliga games. Even more impressively, he has had a 36% goal participation ratio.
During his call up with the German national team in late 2021, he had scored his first goal for the senior team. Though against Armenia, he is still producing a 33% goal ratio for his national team.
These offensive statistics demonstrate a high level of performance, and show a significant contribution to his team's success this season.
What makes this even more impressive is that Adeyemi is only 20 years old, and is showing consistency in his goal contribution tallies.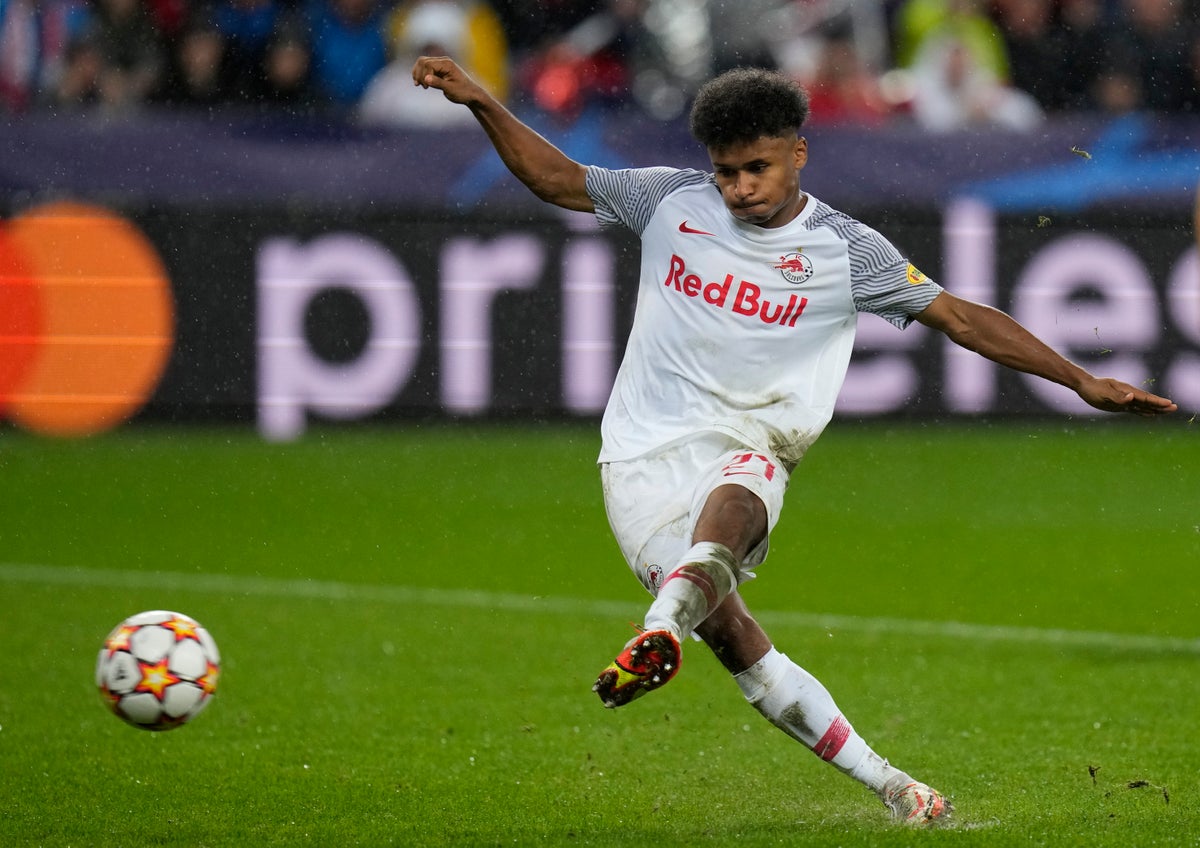 In addition to his consistent goal contributions (so far in his career), Adeyemi brings a unique ability to create offensive threats. He is able to do this through his intelligence off the ball, speed, and malleability.
Though only 5'9, the left footed striker uses his skillset in order to find opportunities for himself, demonstrating that he is a world talent.
In this goal, we can see that Adeyemi is able to use his speed to break away from two defenders, while also knowing to drive the net for the finish.
Though in this clip, we can see that Adeyemi is playing as a striker down the middle, he is also known to be able to play on both wings.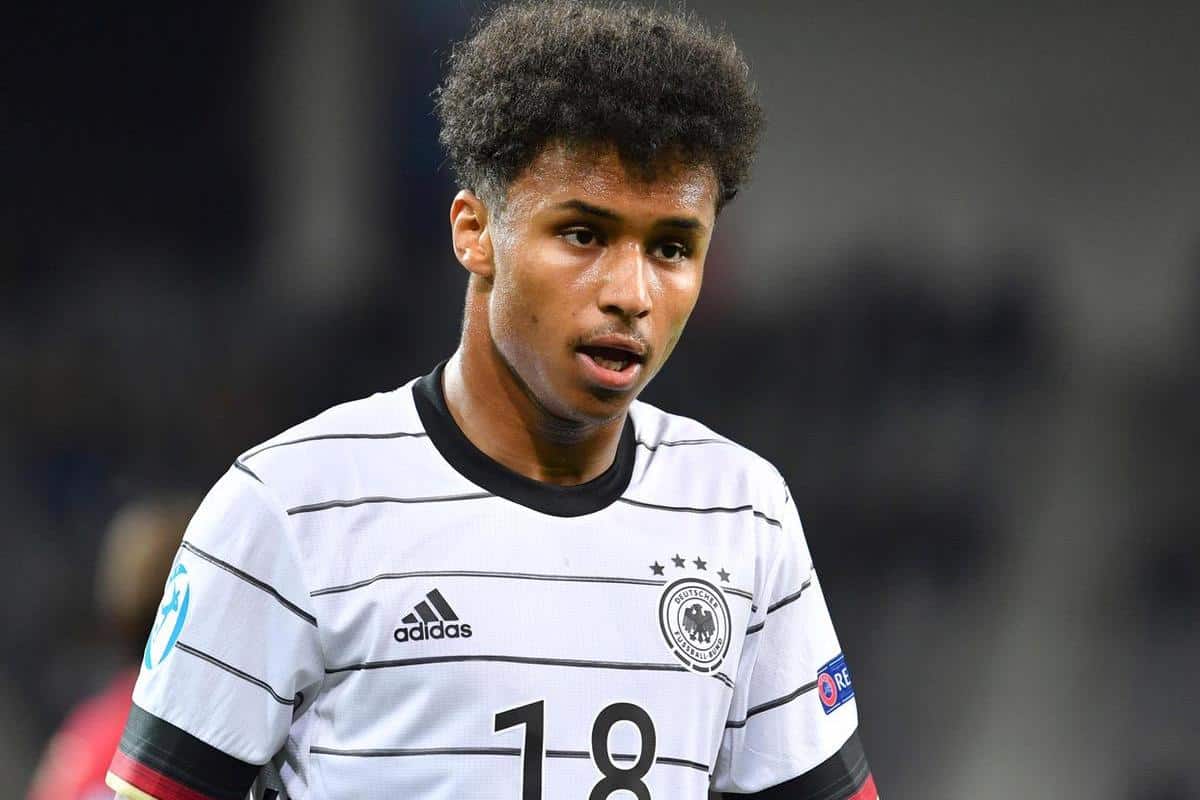 The 20 year old German striker has been touted to be be joining Borussia Dortmund next season, as he looks to be Erling Haaland's replacement as the Norwegian will probably be heading to another club this summer.
Liverpool is another major European team that apparently has had eyes on him, as they would like to add to their forward depth, while also adding some youth into their lineup.
Regardless of where the young wonderkid chooses to go, it seems like Adeyemi will have bright future in the upcoming years.