On February 16 2022, the German giants will travel to Austria to face off against RB Salzburg in the first leg of two in this Champions League Round of 16 match.
Bayern are the clear favorites in this matchup, meaning that Salzburg will be fighting an uphill battle, but there are several things to watch out for in the first contest in this two legged affair.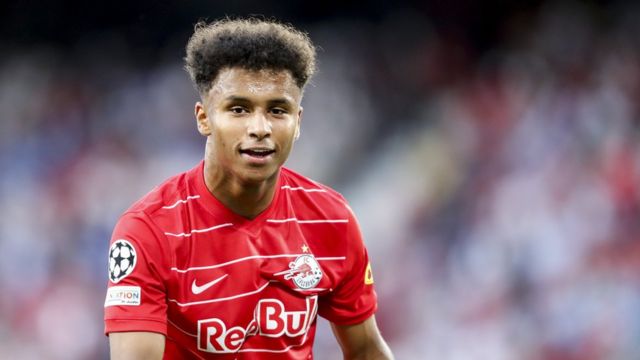 As Salzburg qualified for the knockout rounds in Champions League history for the first time, simultaneously they also became the first Austrian side to do so as well. Salzburg are also the only Red Bull owned team to make it this far, as German (Bundesliga) counterpart RB Leipzig failed to do so, faltering out to PSG and Manchester City in their own group.
One player that could do some damage to the Bayern defense is Karim Adeyemi, who is a young German striker that has been linked to Bundesliga clubs for the past season. The 20 year old currently has three goals in six game.
Another player that many will have eyes on from Salzburg is Brendan Aaronson. Also 20 years old, the young attack minded midfielder is eyeing to make an impact against the German giants. Though not having a single goal in this tournament so far, he will be looking to support his strikers.
Salzburg usually line up with a 4-2-3-1 formation, the same formation that Bayern play, however it is likely that they will change to a more defensive formation for this matchup. Or change structure and system to prioritize keeping the ball away from goal.
From Bayern Munich's side, it seems like they have a great opportunity to advance to the next round with ease, as they are one of the tournament's favorites. The expectations for this team is to dismantle and dominate the Austrian side.
Bayern are led by Polish international Robert Lewandowski who left the group stage with 9 goals, in six matches played. During their six games in the group stage, the German team had a perfect 100% point ratio, as they won every game in the group stage.
Though their Champions League form is perfect, there has been a slight hiccup in their recent Bundesliga fixtures, as they have lost two in the last five fixtures. Though a normal sight for most teams, for Bayern, this can be deemed as a massive struggle.
Julian Nagelsmann, has revealed that key players for the Bavarians will be missing such as Alphonso Davies, Leon Goretzka, and Jamal Musiala.
Davies will likely be replaced by Lucas Hernandez, who will be sliding over from his normal center back position, while Niklas Sule (who will be leaving the Bavarians next season), will be slotting into the starting lineup.
Goretzka will likely be replaced by Tolisso, pairing up with Joshua Kimmich in the defensive midfield duo, while Musiala, an excellent player would have likely came off the bench due to other offensive players like Leroy Sane and Kingsley Coman.
The Bavarians will likely look to score several goals in the first half and coast and give other players some Champions League experience once a large lead has been set. Bayern are expected to dominate and control the entire 90 minutes of play.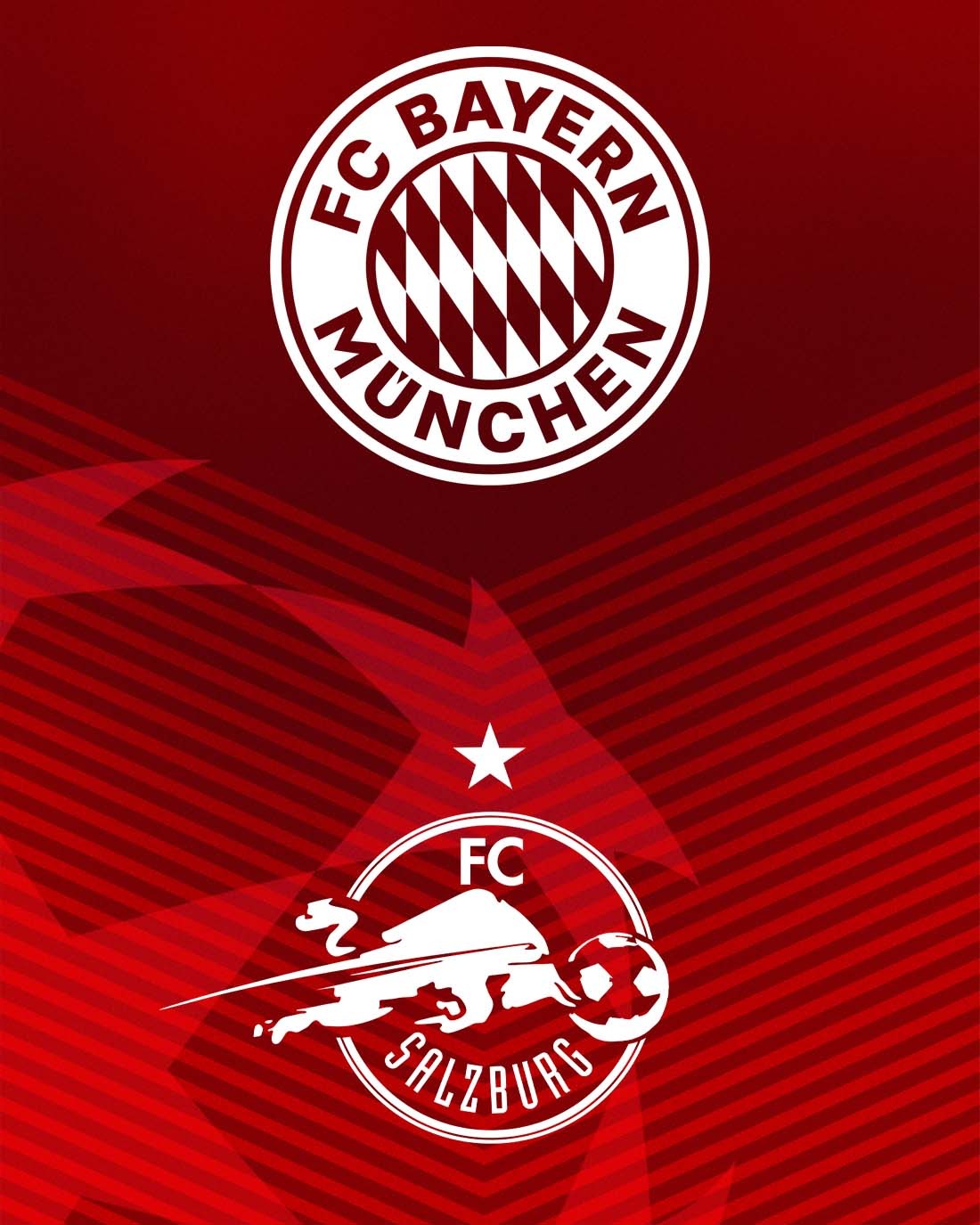 Though this matchup will likely be one in which Bayern dominate their opponents, spectators who tune into this Round of 16 matchup can expect to see brilliance and talent from both sides.
Bayern will be expecting a win this matchup, and go into the next leg up on their Austrian opponents.
Salzburg however can use this game as a learning opportunity and give their home crowd something to remember on this faithful European knockout round match.