On Tuesday February 15th 2022, Real Madrid visit Paris at the Parc des Princes Stadium for the first leg in their Round of 16 matchup.
This match has several compelling storylines that will bring forth an interesting affair for the first leg of the match.
Such examples of storylines that arise from the match are the Kylian Mbappe transfer saga, Sergio Ramos facing Madrid for the first time since leaving the club, and finally Lionel Messi once again facing the white shirts, but with a club other than the Catalan giants Barcelona.
2018 World Cup winner, and now 23 year old Kylian Mbappe has been cited to be moving to Real Madrid for the past several years. The French superstar is a free agent at the end of the summer and could potentially be joining Los Blancos in the coming summer. There have also been rumors regarding him signing a pre-contract for next season, for a four year deal, worth about 40 Million Euros per season.
There is now the storyline of the impact that the winner of this match up, or even the leg could have a major influence of how this plays out. If Real Madrid knock out PSG in this Round of 16 matchup, would that ultimately decide the Frenchmen's decision to move clubs? Give also gives rise to the question of if PSG have the structure to succeed in winning the tournament.
In terms of the PSG perspective, there is a question of if they can afford to be eliminated this early, especially since the goal of this club is ultimately winning the Champions League. Can PSG afford to lose this game, and which could potentially influence the mindset of their young superstar?
Though questionable for the game due to injury, Sergio Ramos' currently club will be facing his former club.
Ramos who had left Real Madrid on a free last summer to join PSG has only played 5 times for the Parisians, and only two full matches. What this shows is that Ramos has not been able to show what he can do for the side, due to injury.
The Galaticos moved on from Ramos when they signed David Alaba on a free contract from Bayern Munich this past summer. Though Ramos would want to make a point against his old club, it does not seem like he will get the opportunity to.
What we can be hopeful is that when Ramos returns to the Bernabeu in March for the second leg of the match up, we can see the Spaniard play in the stadium he called home for sixteen years.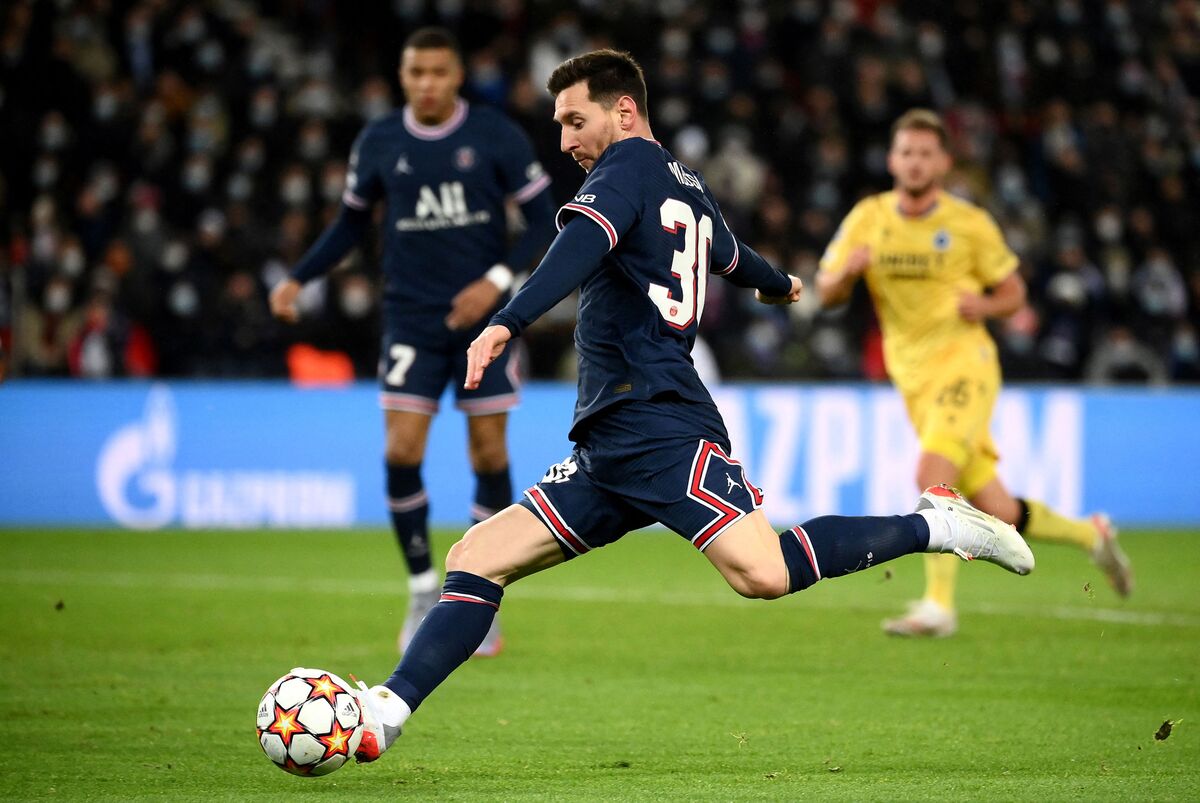 PSG who have just signed Lionel Messi, currently have an attack comprised of Mbappe, Neymar, Di Maria, and Icardi. What this means is that there are no shortage of attacking options on the roster.
This UCL draw means that it will be the first time that Messi faces his former rivals in a matchup since leaving Catalonia.
Messi being signed means that he is reunited with former Barcelona teammate Neymar (who is questionable for the matchup due to injury), left the Catalans in the 17/18 season after PSG paid out his buy-out clause, making him the world's most expensive player at 225 Million Euros.
Both of which have not won the Champions League since 2015, when they won the treble for the Catalans in dominating fashion, cruising through Europe, with one of the strongest club sides of all time. This directly aligns the goals of PSG and the two former Barcelona players, as they strive for European glory.
Messi who was the face of Barcelona for over a decade is the highest all time scorer in El Classico, with a record of 26 goals in 45 appearances. Though a unlikely occurrence, he also has two hat-tricks against Real Madrid. Overall, he has held a record of 19 wins, 11 ties, and 15 losses.
The storyline that we can see here is a major grudge match as world's best player is facing off against his former club's greatest rival once again.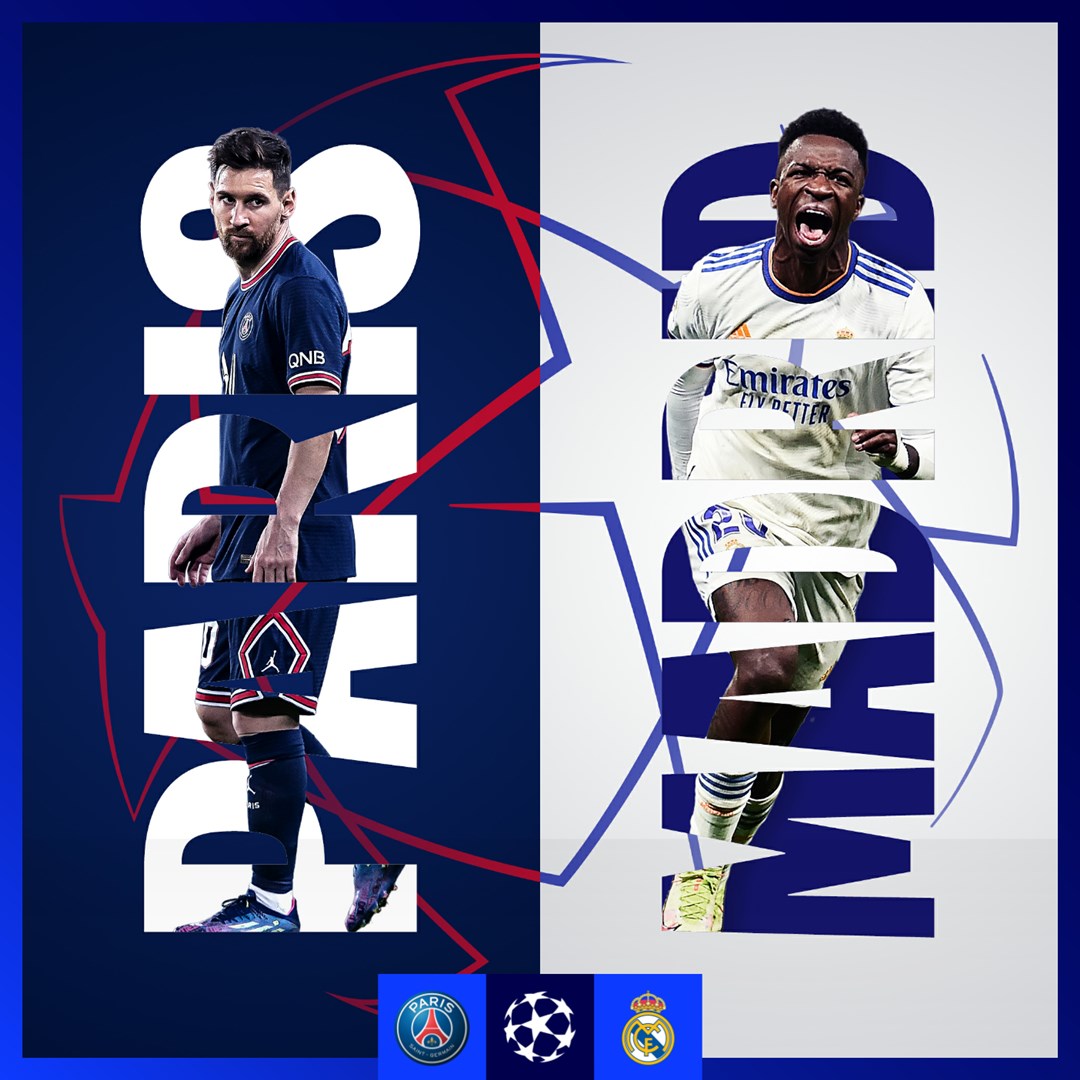 This upcoming Tuesday, we can look forward to a great match between two European giants. Both of which look to create a lead in the first of two legs in this Round of 16 matchup.
As viewers we can expect to watch great storylines to play out, and even better football to be played on the pitch.