Sponsors are an important yet iconic part of the sport. They provide resources to the club in the shape of monetary support, while in exchange the brand receives some sort of advertising from the club.
Though the most common example of sponsorship is advertisement on shirts, stadiums, and websites, a recently more common area of sponsorship is the idea of naming your stadium on the basis of a brand. For example it had recently just came out that Barcelona have received sponsorship from Spotify, not just in the form of having the logo on the front of the shirt, but re-naming the Camp Nou, the Camp Nou Spotify.
However, throughout the course of time, the sponsorship that is most represented with a club, is usually the ones that appear on the front of the shirt. These sponsors become part of the brand's identity.
Though sponsorships change, there are several clubs that have become synonymous with these brands, years after the business partnership ends.
Though there are many clubs that can be identified through shirt sponsorships, these are just several that come to mind.
Samsung had been Chelsea's shirt sponsor from 2005-2015. This is one of the brands that had sponsored the club through the rise, and had become part of the club's identity.
Though the deal ended in the 15/16 season, and Yokohama tyres took over, the club still saw their first Champions League win, with Samsung on the front of their shirt.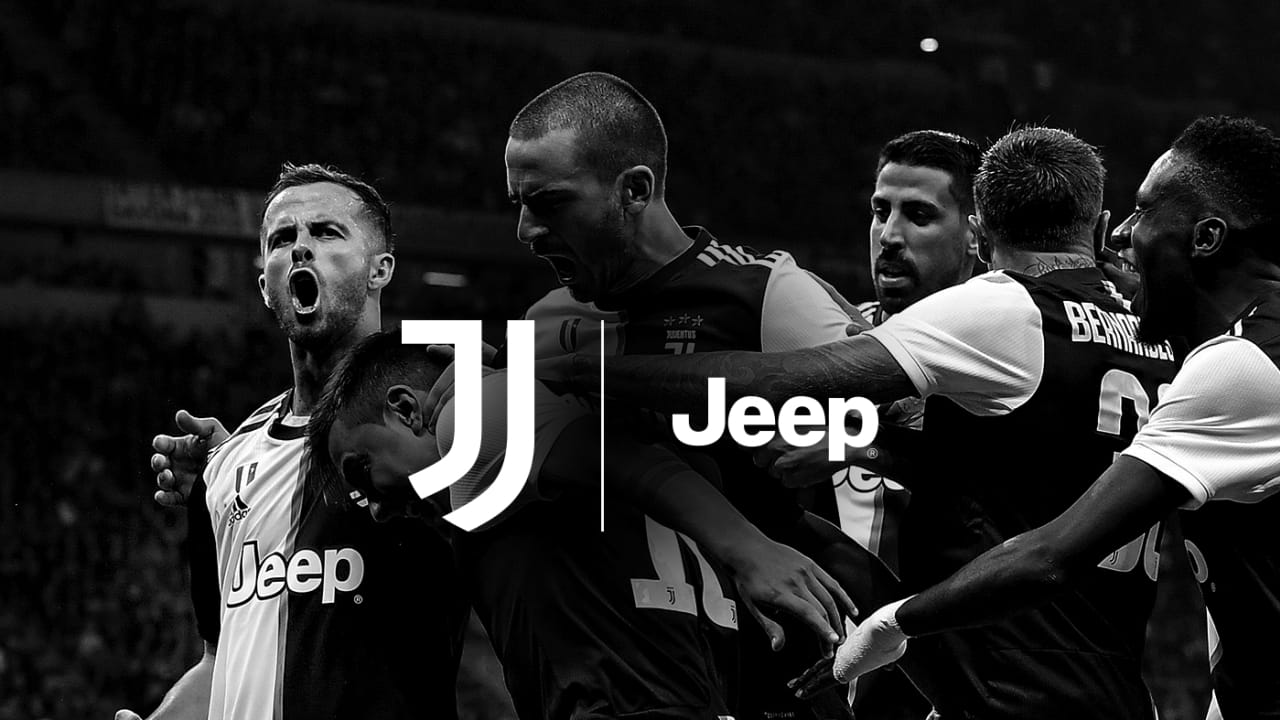 Since 2012, and still present. The Italian giants have been sponsored by American automotive company Jeep. They have worn the brand for eight consecutive scudetti, from 2012-2020. In addition to this, they have resigned a deal recently back in 2020, that will keep Jeep on the front of the shirt till the end o the 23/24 season.
The image of Pogba wearing the classic black and white striped shirt, with Jeep on the front, back in the 14/15 season will bring back many memories.
One final sponsorship that identifies the club, and has become synonymous with the brand is Inter Milan and Tyre company Pirelli.
Inter Milan and Pirelli have spent 26 years together, with the sponsorship just ending recently. During this time with Pirelli, Inter Milan had won a champions league, and also most recently ended Juventus' nine consecutive scudetti run.
Though most recently in the 21/22 season they have been replaced by Socios, a crypto token that creates fan tokens for teams, the tyre company will always mean so much to fans when looking back at old shirts they have in their collection.