In one of the best value deadline day deals, Juventus FC have signed Denis Zakaria from Borussia Mönchengladbach on a deal worth about $4.5 Million Euros.
Zakaria who had been dominating the midfield had is now aged 25 and is looking for a change, but more importantly an opportunity to win trophies. So far in his eight year career, he is yet to win a title.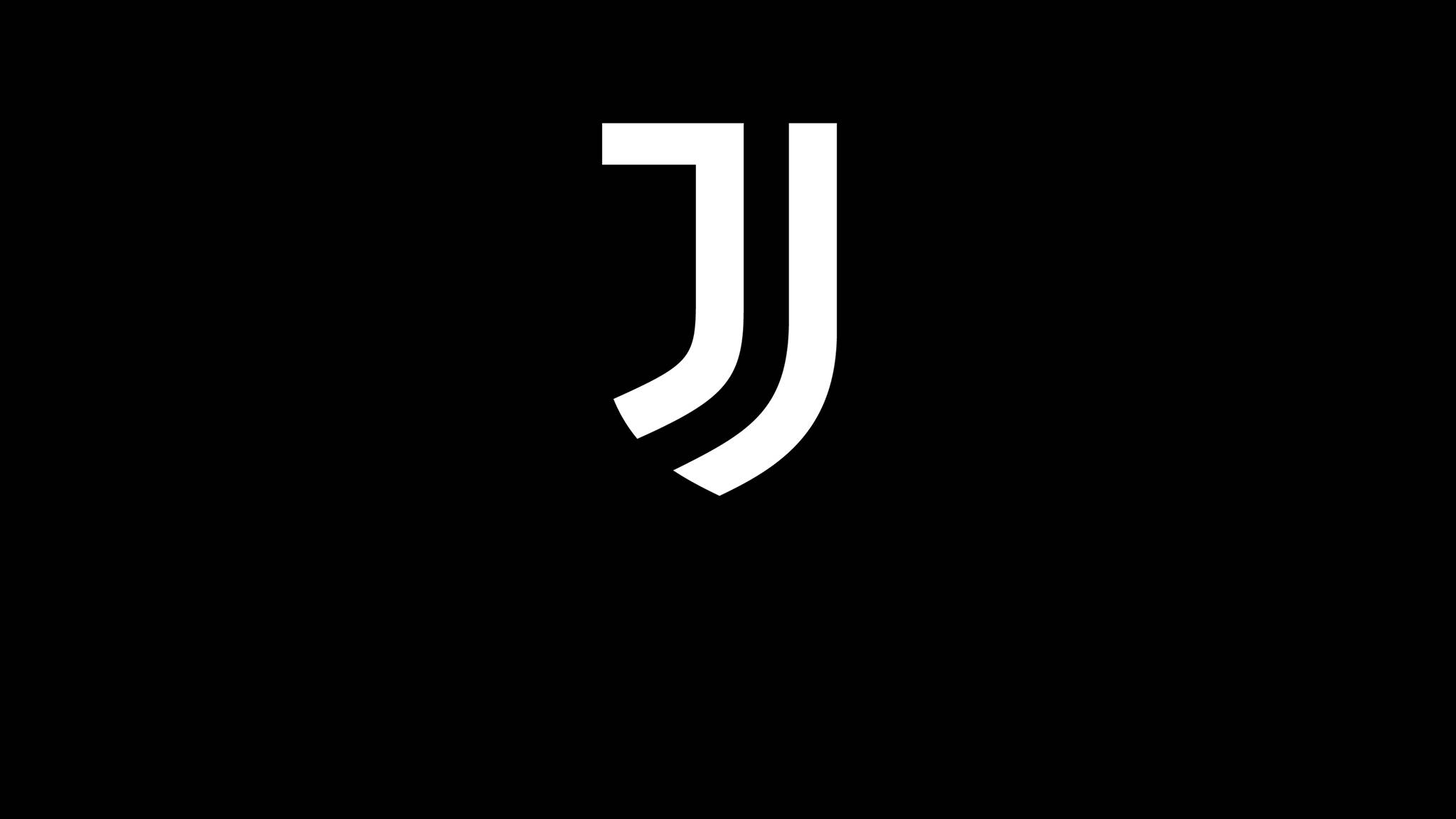 Juventus currently lack a strong mid field, and especially a player in the mid field who is also able to cover defensively, yet drive play as a box to box player. Zakaria brings forth both of these aspects in which they struggle.
Zakaria will be joining Rabiot, Arthur, Locatelli, Bentancur, and Mckennie in the Juventus midfield. The fans will certainly hope that Zakaria will be able to add more to this highly criticized midfield.
What Zakaria can do to improve Juventus, is continue to drive the midfield, while also showing his defensive prowess. What stands out most about this Swiss international is his ability to move the ball forward, while also protecting his defense.
Zakaria is also known for his ability to win the ball back, in times in which his team loses possession. Some of his most important characteristics is pressing, recovery, and dribbling. He also has an overlooked skill to create on occasion.
These are all valuable assets that any team desires in a box-to-box midfielder.
For the price that Juventus paid, and for what Zakaria provides, there truly is great value in the signing.
Zakaria plans to help Juventus win a title this year, after they lost the Scudetto to Inter Milan, ending a nine years of dominance.