The 2016 European Championship truly was a special run for the Portuguese as they were able to capture their first international trophy ever. Led by Ronaldo and Pepe, which the latter went underappreciated throughout the entire tournament. They were able to do what the greats previously could never accomplish.
However, the 2020 European Championship was different. They were no longer the underdogs and they had one of the best teams in the world. They were expected to show a strong title defense, as their team has changed drastically, growing into one of the world's superpowers in terms of individual talent, and development.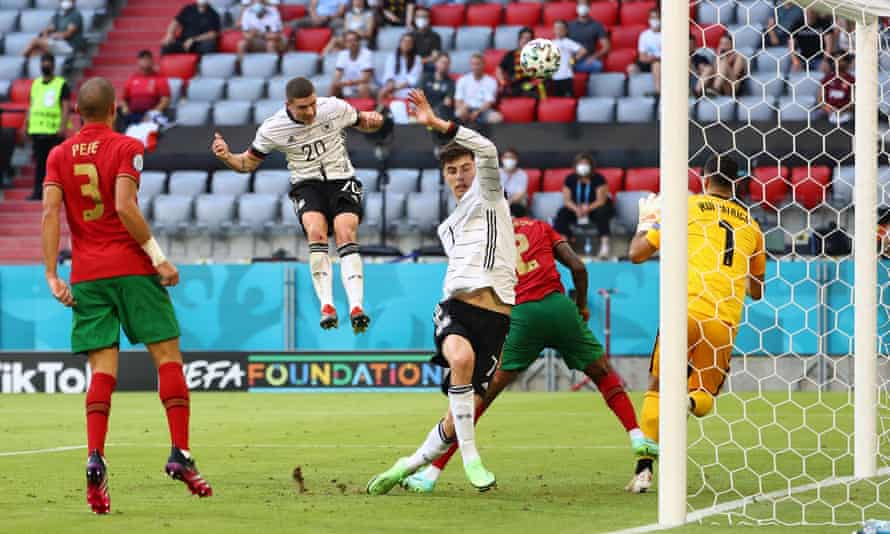 As the tournament concluded, the team ultimately did not live up to expectations as they were unable to defend their title, while suffering a painfully grueling 1-0 defeat to Belgium.
This disappointing exit brought about questions of irony as the weaker and arguably "dull" 2016 team was able to win, but this talented 2020 team with creativity failed to live up to expectations.
Things only got worse for the Selecao as they lost to Serbia on November 14th 2021, in a tragic defeat meaning that they would be sent to the World Cup Qualifying playoffs.
Though the expectation is for this team to qualify, a loss would mean that they would miss out on the World Cup for the first time since 1998. This means that the 2022 World Cup in Qatar and what ultimately happens before, will bring about many questions and will give rise to new expectations.
Going into the tournament, Manchester United superstar Bruno Fernandes had made a statement in the English Premier League with 18 goals in 37 appearances. This brought about comparisons with Manchester City's star midfielder Kevin De Bruyne (who was hurt partially throughout the season), as the attacking midfielders were judged based off of their creativity and passing.
Considered to be one of the best players in form going into Euro 2020, his performance ended up being a disappointment, as he failed to live up to his own expectations, and fan expectations.
Going into the 2022 World Cup, Fernandes will be essential to the success of the team, and utilizing his creativity through his set piece specialty and unorthodox passing will be key to success. Coach Fernando Santos must make the most out of Fernandes to find the utmost success with this roster.
Manager Fernando Santos has been criticized for his inability to maximize potential Fernandes, and other Portuguese superstars such as Joao Felix, Andre Silva, Diogo Jota, and Bernardo Silva. All of which listed are respective superstars in their domestic leagues, and have received praise for their offensive capabilities throughout their careers
With the amount of offensive weapons that he as at his helm, finding a creative system that demonstrates creativity, offence, and direction should not be a problem for Santos, however what we have seen during his time as the manager has been anything but offensive and creative.
For the Selecao to be crowned World Champions in Qatar next year, they need to demonstrate creativity and strong utilization of their strong offensive depth. Joao Felix, the Athletico Madrid has made headlines the past few seasons with his exceptional play and offensive talent.
Their expected starting defense of Nuno Tavares (PSG), Pepe (Porto), Ruben Dias (Manchester City), and Joao Cancelo (Manchester City), all must be fit, in form, and most importantly stable. Though there is much offensive and midfield depth, the center back depth in particular looks extremely thin there would be major issues if Dias or Pepe got hurt.
The expectations for Qatar 2022 should be to firstly qualify for the tournament, and secondly advance to at least a semi-final performance. A team with this much offence and natural talent should be making it far, defying expectations in a positive way.